Samantha Osborne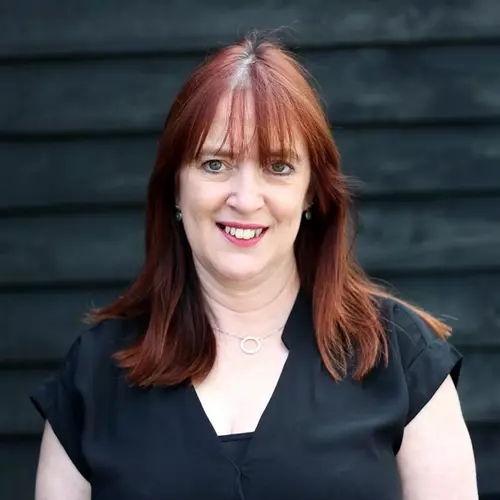 Job title
Sales Systems Executive
Sam provides sales support and is responsible for the processing of all purchase orders into the company. She also fulfils a number of generic office management duties.
Experience and Background
A people person, Sam has 35 years experience in retail and customer-facing roles and uses a keen eye for detail and naturally bubbly personality to impress colleagues and customers alike.
Something Interesting?
Sam is a PADI qualified diver, a big fan of weddings and once jumped out of a plane "strapped to a nice Spanish man". In charge of office biscuits and cakes, she is a vital cog in the Airwave machine.