Miz Rahman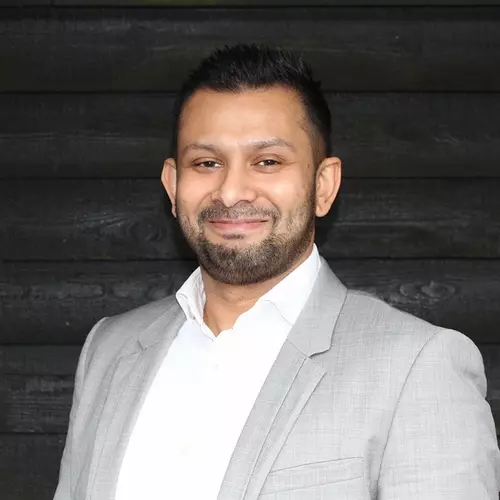 Job title
Business Development Director
Miz is in charge of the development of Airwave's healthcare business, with a further remit for all non-hospitality sectors.
Experience and Background
Having previously showcased his skills at Airwave (selling digital signage solutions circa 2008), Miz returns to the business, having upskilled considerably.
Particular areas of Miz's expertise include AV, digital signage platforms, SaaS and payment system technologies.
Something Interesting?
Miz likes 80s pop, 90s hip hop, tech, gadgets, Apple products, and ranting about politics.
He'd like to make it clear - he's NOT into reality TV, preferring Suits, law-based dramas and the Lord of the Rings franchise.
Not that he has much time for TV, with 4 kids and a wife on the inventory, 'I'm a Dad Taxi and a Husband Chauffeur," he frowns.