Viv Medway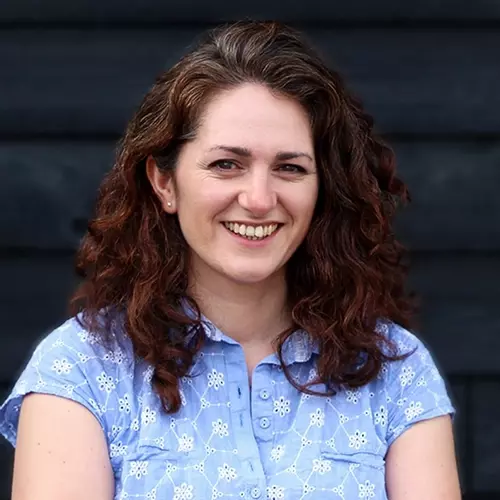 Job title
Project Coordinator
Viv is responsible for the coordination of all Premier Inn installs.
Experience and Background
Viv has enjoyed a varied and eclectic career, working for charities, running Blue Peter campaigns and fulfilling logistical and project based roles in Canada, Australia, Hong Kong and all over Europe.
Something Interesting?
When asked if she had any hobbies, Viv looked a little perplexed - "of course not, I have children!" was her firm response.