Will Singleton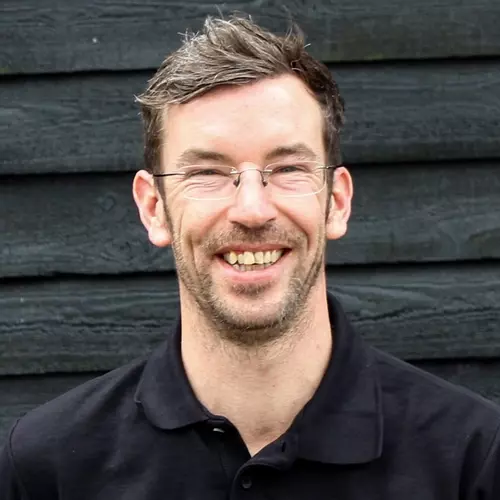 Job title
Network Specialist
Will specialises in RF infrastructure and is an expert in the design, installation and management of RF (and IPTV) networks.
Experience and Background
Having joined Airwave sister company, Techlive International, as an enthusiastic teenager, Will has spent most of his career working for Techlive and Airwave. Although brief sojourns as a laboratory technician and a few fun-filled years as a bar manager have punctuated his long service.
Something Interesting?
Will forlornly suggests that his life consists only of "work, kids and doing up his house".
"I'm a bit boring" he insists.
A little prodding soon unearths a successful career as a gymnast (only curtailed due to the teenage temptations of girls, cigarettes and beer) and an equally successful traverse of the Atlantic Ocean on a 57-foot yacht - including a worrying but ultimately harmless crash into a sleeping whale.