George Bruce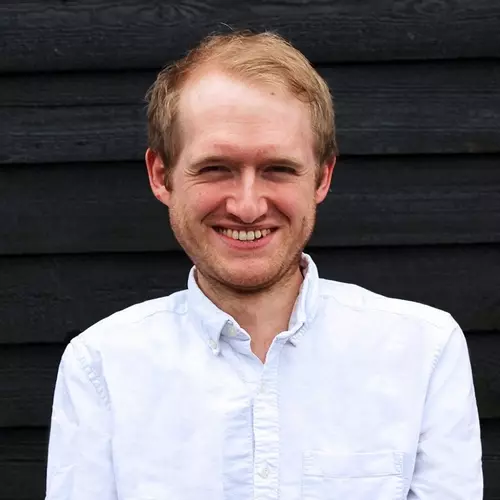 Job title
Content Support Engineer
George oversees most content and graphical work whilst assisting in the logistics of movie delivery systems and the design of tablet interfaces for Airwave's largest customer.
Experience and Background
Having achieved a first-class degree in Computer Science and Architectural Visualisation, George arrived at Airwave brimming with knowledge and intellect.
Something Interesting?
"George will sort it out" has become a catchphrase at Airwave. If ever content is needed, a quick email to George is all that's necessary. Nobody knows what he does next but we think it's some sort of magic as the end result is always excellent.