James Spindler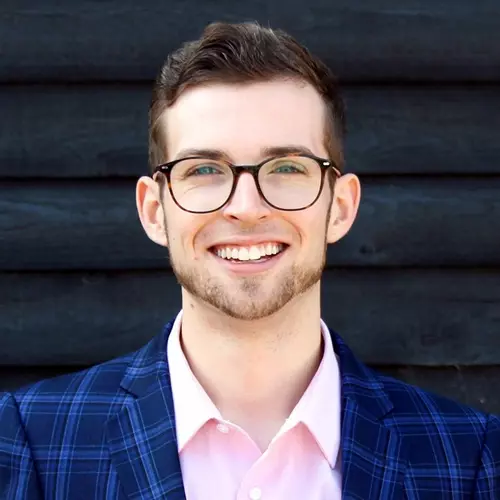 Job title
Business Development Manager - Philips Professional Displays
James looks after Philips professional display sales - focussing on Philips' portfolio of Hospitality TVs and digital signage.
Experience and Background
With a keen interest in information technology and all things technical, James commenced his career as an IT Analyst. However, his entrepreneurial leanings soon saw the creation of his own company - amongst other things, he creates, builds and modifies servers and automates financial management software.
Something Interesting?
Interestingly, having never watched the Twilight franchise of movies, James sports a large Twilight tattoo sleeve on this right arm. Why? he's not sure but think it might have been something he ate or drank that day.
When not sheepishly showing his sleeve, James enjoys rugby and is a big fan of motorsports and cars. He likes pleasant scenery and believes the N64 to be the greatest console of all time (not a bad shout...).