Andrew Richards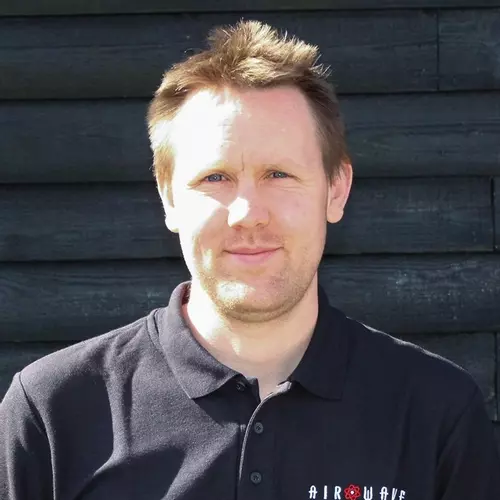 Job title
Junior Support Analyst
Andrew provides first line technical support, assisting customers with TV hardware and software related queries. When not busy solving problems, Andrew also assists in the build and design of interactive information system interfaces.
Experience and Background
Andrew has a number of years experience in customer service and IT, having provided first line support for a telecommunications and broadband company prior to arriving at Airwave.
Something Interesting?
Being a 90s child, Andrew is naturally a fan of 80s culture. His favourite movie is Back to the Future, with Lethal Weapon and Die Hard receiving honourable mentions.
He hates football, loves chicken & mushroom pot noodles and once interviewed (the actor that played) Homer Simpson.