Remote Controls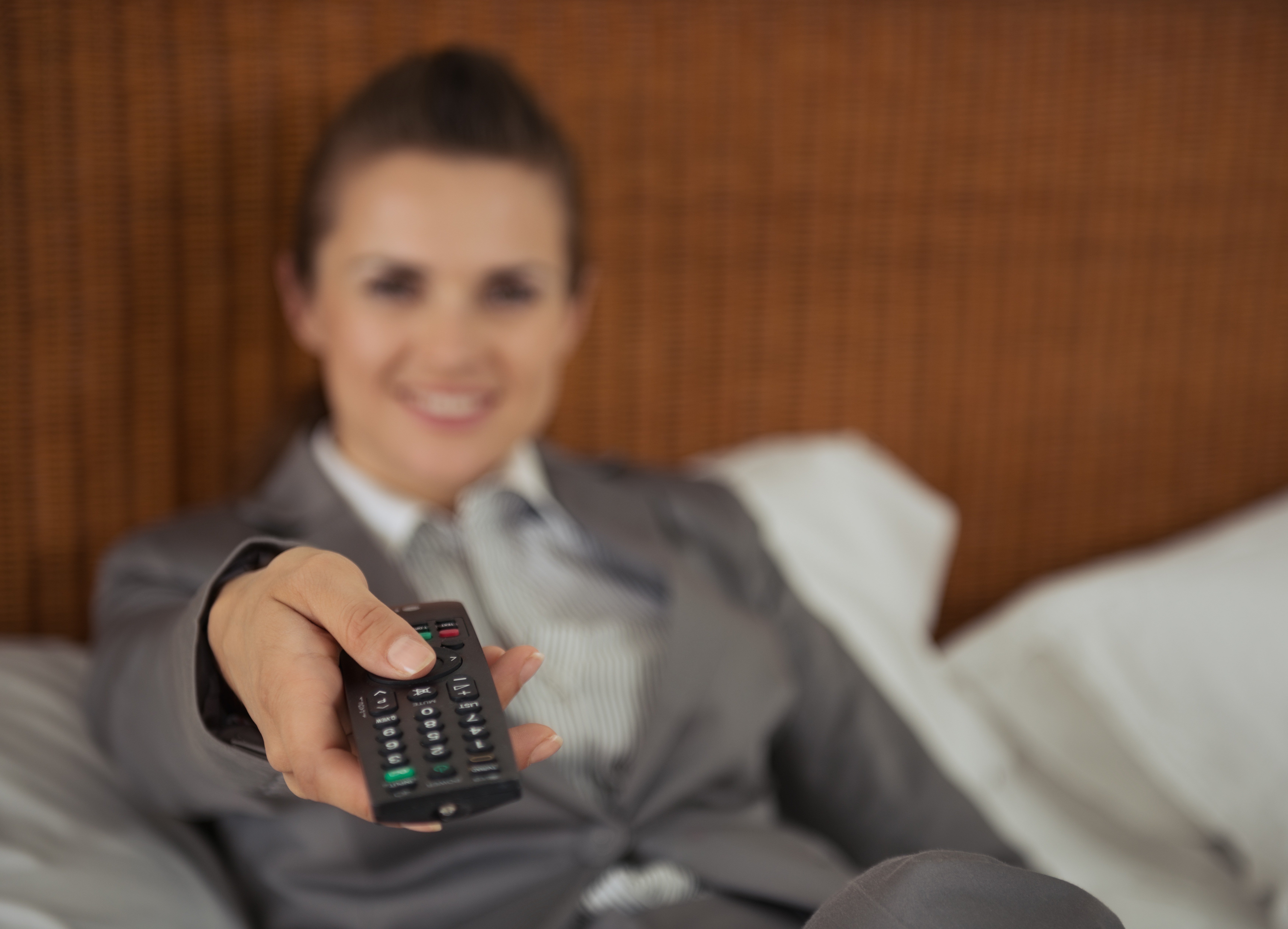 Airwave stock and supply a range of current and end-of-life remote controls from all major commercial manufacturers - including Samsung, LG, Philips, Cello, Sharp, Sony and Ruwido.
Master and universal models are available and for specific set-ups, a bespoked remote can be programmed and supplied.
Commercially manufactured remote controls are typically manufactured to support the environment they're designed for, features include:
Battery compartment anti-theft screw provision - useful in a hospitality environment, screw prevent guests from tampering with or stealing batteries.
Multi-code RC - prevents TVs in the same space interfering with each other (ideal in a hospital ward environment).
Anti-Microbrial remotes - prevent the spread of germs on a much-handled piece of equipment.
Reduced functionality remotes - facilitating a seamless user experience.
For all enquiries, please contact us for friendly, professional advice: 0845 555 1212 or info@airwave.tv