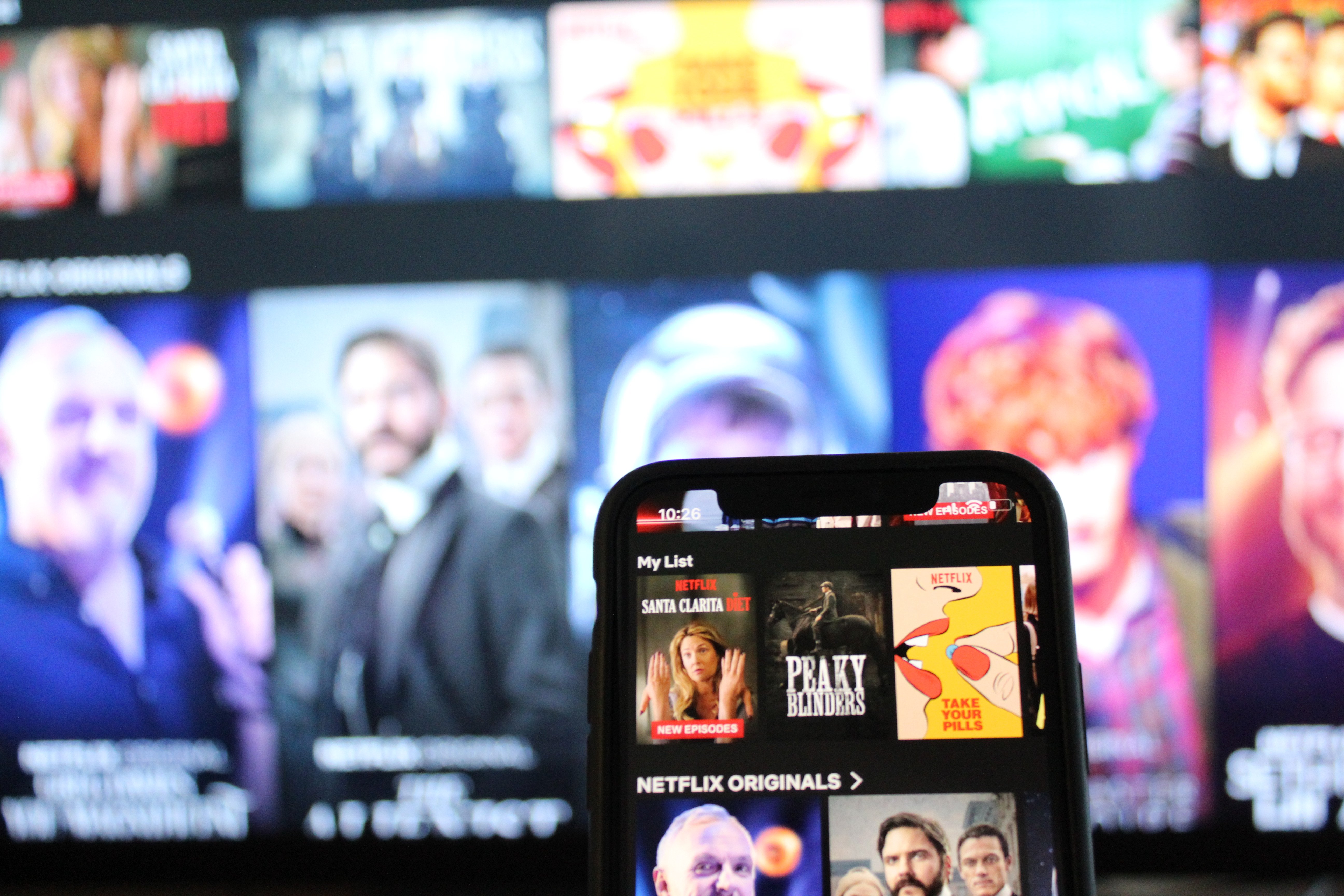 The cost of a hotel's search to provide the ultimate guest experience can be vast - air conditioning, expensive fabrics, interior design, mattresses, power showers etc
However, the cost of an upgrade to one of the most tangible and used aspects of a guest's stay - the guest-room TV's content offering - is negligible in comparison.
A hospitality certified Chromecast system will typically cost less than one night's stay at a hotel, a bargain when considering the number of benefits offered:
---
GUEST BENEFITS
Provides a home-from-home experience
Minimises disruption for frequent travellers, access to a guest's favourite TV shows turns a night's stay from a chore to a mild inconvenience!
Grants access to a range of content from apps such as Netflix, BBC iPlayer, YouTube and Spotify - the content from which offers an almost infinite supply of content.
Unlike screen mirroring, a guest can still use their device whilst streaming content.
---
HOTEL BENEFITS
An increase in guest satisfaction and loyalty.
Research indicates a marked increase in the number of guests searching for hotels with BYOD/Chromecast in the bedroom.
Can be integrated with any TV with an HDMI port - effectively turning a non-smart TV into a smart TV.
Can be integrated seamlessly with guest information interfaces.
Dashboard analytics offer insight into guest usage statistics.
To find out more about hospitality certified Chromecast system, get in touch: info@airwave.tv or 0845 555 1212