43'' Philips Android Range
43HFL5014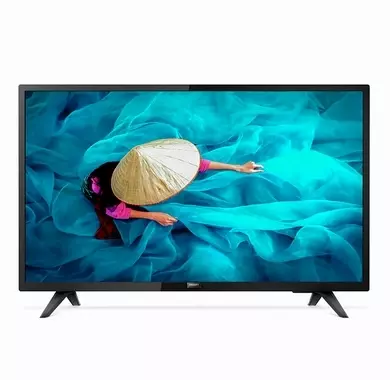 Philips
43HFL5014
With this powerful Philips Professional TV, vibrant picture quality is only the beginning. Chromecast built in and easy access to the Google Play Store give you the edge when it comes to engaging guests.
Android-powered. Ready for anything.
Chromecast built in. Cast content to the big screen
Android updates. Always the latest functionality
Google Play Store. Find it. Watch it. Play it
Be seen. Brand the TV's UI with your logo
Rapid installation. Total control.
Instant initial cloning. Rapidly install your Pro TVs
CMND and Control. Operate, update, maintain
CMND & Check-in. Personalise every experience
Analytics on board. Get stats on what's being watched
AppControl. Install and manage apps remotely and securely
Cost-effective. With multilingual support.
3-year warranty, extendable to 5 years
Low operational cost. From installation to deployment
Low power consumption