Samsung HT5300 Hospitality Range
HT5300 Series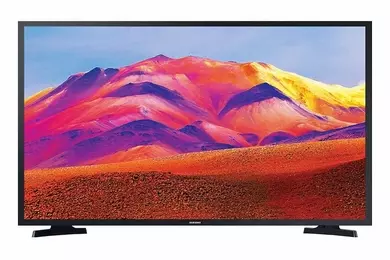 Samsung
HT5300 Series
Samsung's HT5300 Series is a display optimised for the hospitality industry. With vivid Full HD picture quality and a slim, modern design, it provides an exceptional visual experience, elevating the ambiance of any room and creating a memorable, feel-at-home stay for guests.
Product highlights:
FHD
High-Dynamic Range enhances the brightness expression of the display, ensuring that guests enjoy an immense spectrum of colours and visual details, even in dark scenes.
Slim, modern design
Samsung TV Plus
LYNK Cloud hospitality solution
Home App - providing a first-class welcome experience for guests. The intuitive, customisable home application can incorporate customised welcome messages, hotel logos and branding, as well as other useful information to ensure each guest starts their stay off right.