Hight Brightness Professional Displays
AS - HB display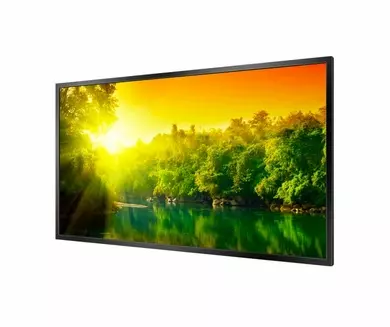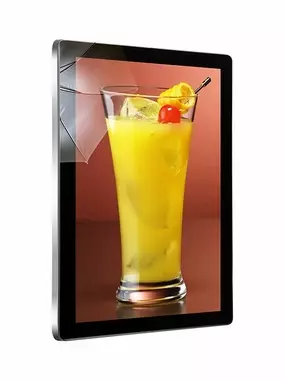 Airwave
Designed for rugged, heavy commercial usage and ideal for retailers looking to engage customers , Airwave's wall-mounted android signage solutions are guaranteed to generate extra revenue.
Whether you have 1 or 1,000 screens, all can be simultaneously be updated via the cloud, at the push of a button, allowing the delivery of dynamic advertising content straight to your customers
Highlights
High Brightness Panel - 1500cd/m² screen is over five times brighter than a standard domestic television.
Commercial grade - robustly built and designed for use in commercial applications on a 24/7 basis - no external buttons or controls avoids tampering by customers
Advanced Temperature Control - the internal air-conditioning system allows the screens to be constantly used in outward facing windows.
Integrated android media player - allows super fast updates.

Portrait/Landscape Orientation - the screen can be used in both formats to suit all requirements.

LED Backlight - Improves brightness and contrast and improves the screen's lifespan whilst also reducing power consumption.

Plug and Play - the easiest way to upload content to the screen, simply load content on a USB stick and insert in the display. Wait for your content to copy over and then remove - your images and videos will now play in a continuous loop.

RS-232 Control - control, scale and customise all your displays remotely over short and long distances.