Samsung UH55F-E Video Wall
Samsung UH55F-E Video Wall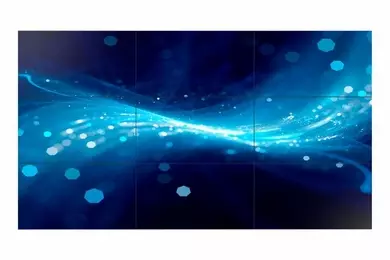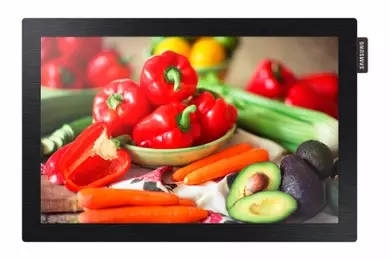 Samsung
Highlights
Extremely narrow bezel (1.7mm) for a virtually seamless, life-like viewing experience
Superb color accuracy and brightness uniformity thanks to precise calibration and panel technology
Daisy Chain through use of DisplayPort (DP) 1.2 or HDMI port, eliminating the need for graphic cards
Highly reliable displays designed for 24/7 operation, with a special, user-friendly wall mount included
The UH55F-E SMART Signage has been born with Samsung's penchant for unlocking new levels of bezel thinness.
The UH55F-E display features an ultra-narrow bezel width of just 1.15 mm (0.045 in) at top and left and 0.55 mm (0.021 in) at bottom and right, resulting in the extremely narrow bezel-to-bezel width of 1.7 mm (0.067 in) and minimizing the visual distraction of video walls to elicit impacting imagery of products and services.
With the extremely narrow bezels of the UH55F-E video wall display, the near-seamless picture spreads across multiple displays to captivate and impress customers.