Chloe Chandler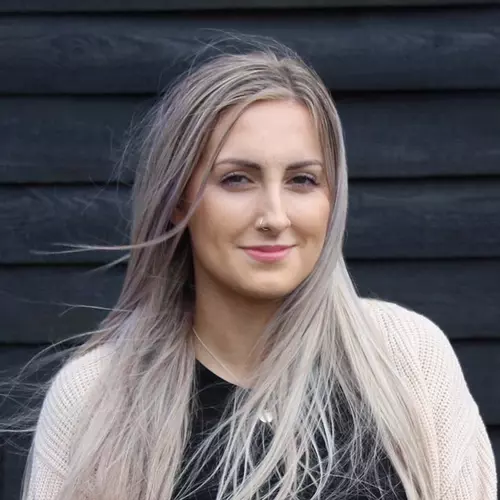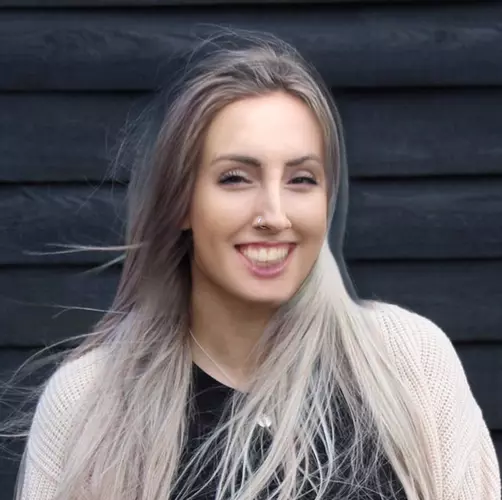 Job title
Assistant Management Accountant
Chloe is a finance team all rounder, managing nominal codes, reconciling bank statements and dealing with the company purchase ledger, amongst other things.
Experience and Background
Chloe has always wanted to be an accountant and used her school years to prepare for a life of spreadsheets and numbers. A levels in business and finance preceded a degree in accounting and finance at Chichester University. Chloe is currently studying for her ACCA accreditation.
Something Interesting?
"Who doesn't love a chinese banquet?" says Chloe, although she also finds time for a nice Nandos (with medium sauce) and a bi-weekly trip to the Toby Carvery.
Also a lover of gin, pina coladas, TV shows about serial killers and her five-year old daughter, Lily.
But her main passion in life? cleaning of course.
"I clean, clean, clean all the time"" Chloe points out, "I go into my friends houses, clean them, and even put their washing away!"
Chloe sounds like the perfect friend, if you ask us...