The Warehouse Team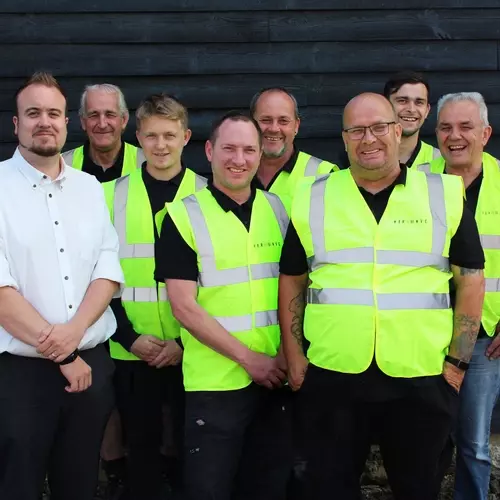 Job title
The Warehouse Team
The warehouse team ably act as Airwave's engine, dealing with the multitude of incoming and outgoing stock. Other tasks include the refurbishing, pre-programming and cloning of TVs, the assembly of brackets and cable looms, the preparing of remote controls for end-user use, serial tracking, service level agreement logistics and the operating of a same-day despatch service.
Experience and Background
The first interview questions for all incoming members of the warehouse and supply team: are you organised and can you work in a busy environment?! Each member of the team answered positively and most arrived at Airwave from supply chain backgrounds and bring a combined 95 years of experience to the business.
Something Interesting?
Sifting through the snippets of interesting information provided by the team, the overriding highlight? Tony Mellish is related to Tony Hadley from Spandau Ballet, it doesn't get too much better than that but other answers mentioned punks, beer, pubs, football and a morbid fear of heights.