Peter Lacey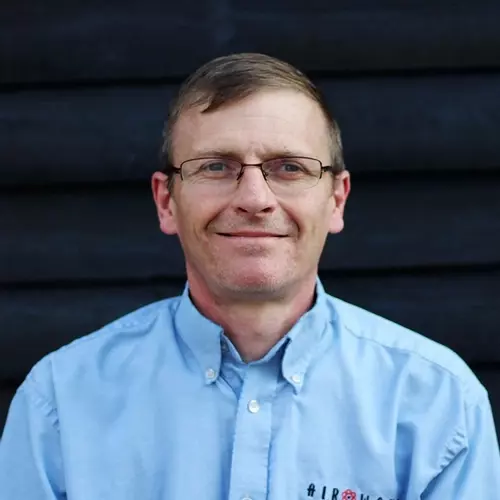 Job title
Networks Installation Manager
Peter manages a number of the company's network and system installations.
Experience and Background
After a very brief stint as a trainee butcher, Peter decided that there was more to life than sausages and signed up for a short satellite networking course. His certificate of achievement was enough to secure an entry-level technical position at Techlive International where he's remained for over 25 years. Peter has worked for the majority of this time as a technical project manager, his role taking him all over the world.
Something Interesting?
Like many of his ex-Techlive colleagues, Peter has enjoyed the luxury of staying in some of the best hotels in the world. In his travels, he's fraternised with Prince Phillip and had a gun pulled on him by a Cambodian prince's security guard - haven't we all?