Zach Bishop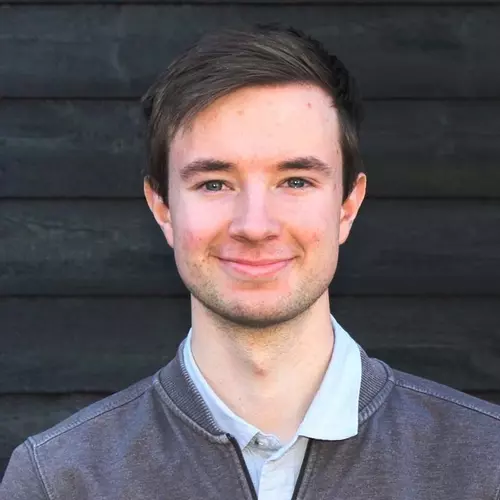 Job title
Graphical Support Technician
Zach plays a prominent role in the design and production of Airwave's portfolio of guest entertainment interfaces. He also provides first line technical support, assisting customers with TV system related queries.
Experience and Background
Zach joins us fresh from completing a degree in Communication Design & Graphics, at Brighton Met.
Something Interesting?
Zach is a prone rifle shooter, F1 follower and Xbox enthusiast.
He's a middle child, with an "annoying younger brother" and "an easily annoyed older sister." He likes to keep himself to himself amidst sibling squabbles, but seems happy with his family's protocol of sharing Chinese takeaways - which is a heinous crime, if ever there was one...
His favourite vegetable is sweetcorn, but he's less impressed with Brussel sprouts, citing their tendency to be erratic on his plate, to be an issue...