James Randall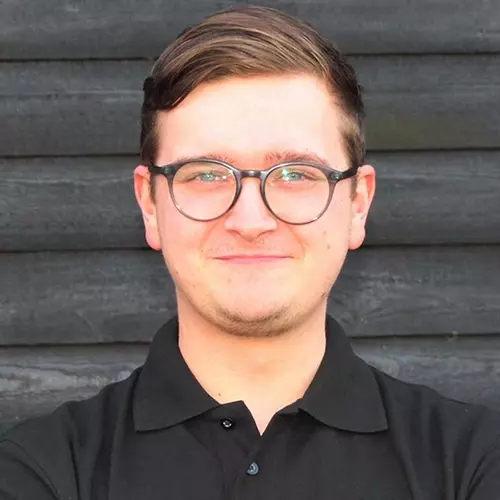 Job title
Pre-Sales Engineer
James provides pre-sales technical support to the sales team, ensuring that all client proposals are accurate and technically sound.
Experience and Background
A lover of tech, James studied Computer Science at Portsmouth University, and has since undertaken a variety of technical roles, including a stint as a field engineer for BT.
Something Interesting?
James is a 3D printer of some distinction, producing all sorts of peculiarities from his bedroom's technical topography.
He's a player of poker, Brighton & Hove Albion supporter, an audiophile, and a seasoned adventurer.
Once, he drove from Seattle to Mexico in a rental car, living and sleeping within the confines of its metal shell. If that's not a modern day Jack Kerouac, what is?
A 60 Seconds with.....James Randall video interview can be found here.