Rob Simister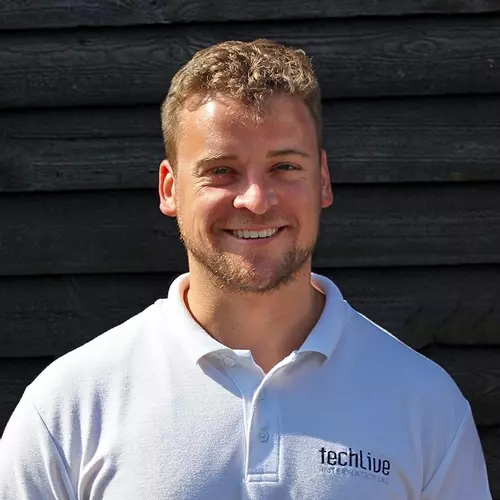 Job title
Service Manager
Rob oversees Airwave's service team, looking after service contracts, maintaining systems, attending call-outs and dealing with all preventative maintenance work. With a focus on hospitality and healthcare, Rob is also a Sky in-room expert.
Experience and Background
Rob's career at Airwave began in the installs team as a fresh-faced fifteen year old. Learning on the job, he developed his technology career in a number of departments, working amongst other things as a service technician and project manager.
Something Interesting?
Rob is an avid sportsman, a talented rugby player and rumour has it, a big fan of chambermaids...