David Juniper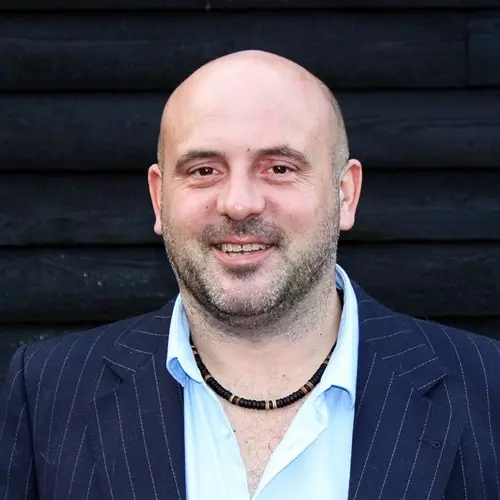 Job title
Project Manager
David looks after all of Airwave's Premier Inn properties in Germany, spending much of his time on the continent.
Experience and Background
Having completed a degree in German and European Studies at Nottingham Trent University, David further developed his German language skills, teaching English in secondary schools and business academies in Innsbruck, Austria,.
A change in career direction saw David hone his project management skills in the building and construction industry. Here he managed key clients such as the National Trust and Royal Parks and was instrumental in the growth of his company.
Something Interesting?
David's favourite vegetable is the kohlrabi, also known as the "German turnip." In case you're wondering, the kohlrabi is a biennial vegetable and a not too distant relation of the wild cabbage (although it looks rather like a beetroot, David helpfully suggests). David is probably Airwave's premier vegetable expert and can often be found cultivating kohlrabis, amongst other things, on his allotment.
When he's not ploughing potatoes and picking peas, David enjoys sea fishing and is a big fan of punk music and foreign films.
A 60 Seconds with.....David Juniper video interview can be found here.