Nicolette Anscombe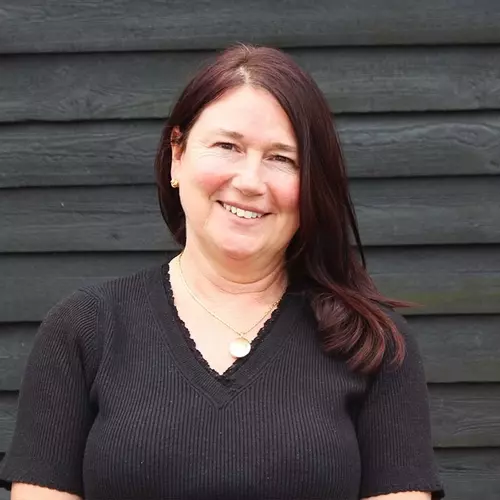 Job title
Head of Finance
Nicolette manages the day to day running of the company's finance department and is responsible for accounts payable and receivable, management accounts and the company's cashflow.
Experience and Background
From large sector roles within companies such as Lloyds TSB and Ericsson, to specialised roles in venture capital funded start-ups, Nicolette's 30-year career has thus far been diverse.
Something Interesting?
Nicolette loves travelling, horses, Game of Thrones, and walking her two wallies (wolfhound and border collie cross).
Her career might also be described as cross breed - accountant on Monday to Friday, full-time taxi driver to two teenage boys at the weekend. They're terrible tippers, but excellent at rugby so it's swings and roundabouts...