Shannon Wiltshire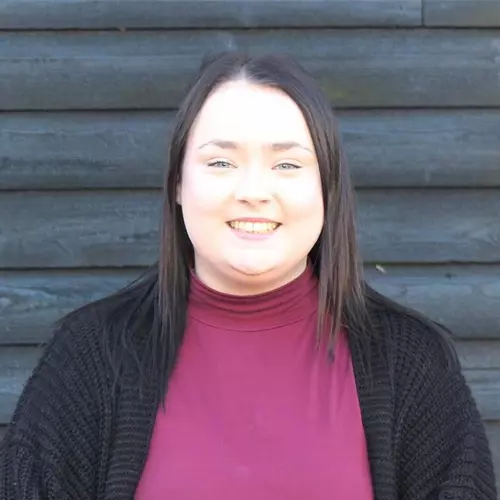 Job title
Office Administrator
Shannon provides administrative support across a number of Airwave functions, including customer services, projects and sales.
Experience and Background
Having dabbled in lettings administration, Shannon soon discovered her love of "a good list" and was keen to join an organisation that requires a lot of organising. Step forward Airwave...
Something Interesting?
"I am very boring" protests Shannon, claiming to be boring, tidy, a lover of staying in, and a master of board games. Even her favourite cocktail - the mojito - is boring.
However, she once (accidentally) completed the marble version of solitaire and likes a rhubarb gin or two.
She currently wants a dog, and is trying (unsuccessfully) to convince Ops Director Toby Hart, that Airwave needs an office dog. She has our vote, but not Toby's.....which is a shame.