Servicing Binge-Watching Brits
21 February 2018

09:11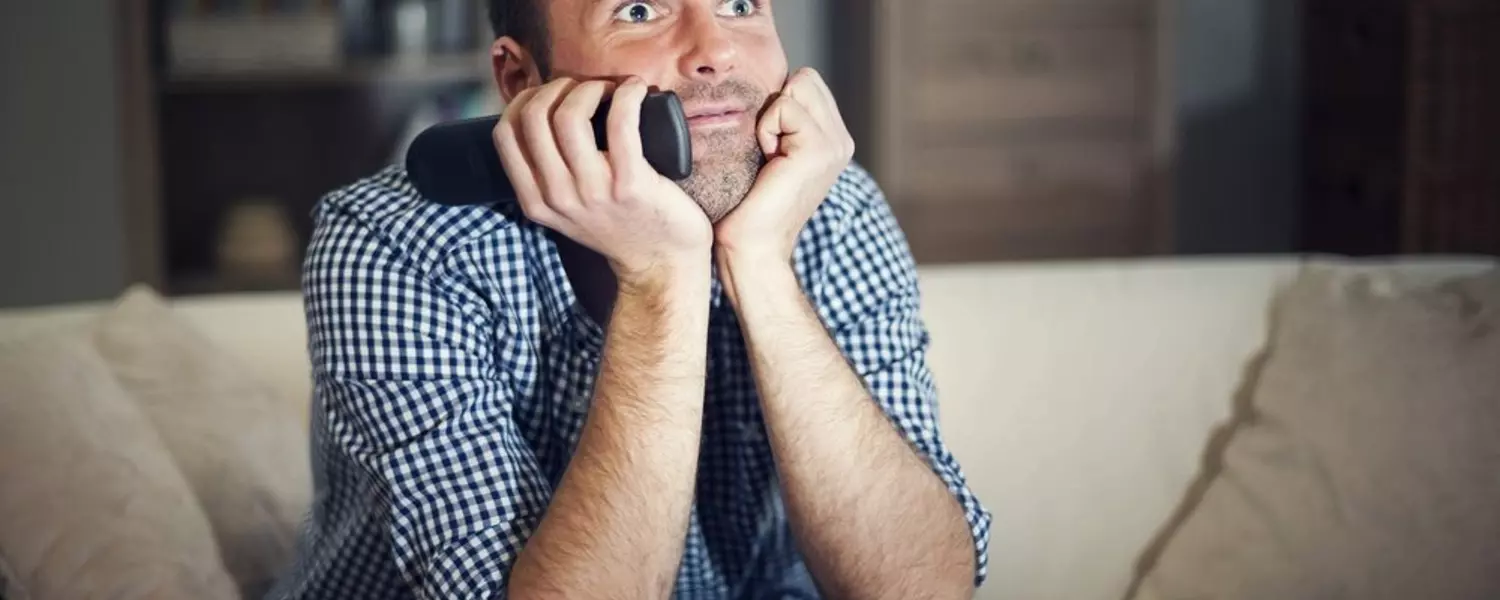 Surprising Statistics
According to Ofcom*, Britain is a binge-viewing nation.
Eight in ten adults in the UK (40 million people) use subscription services such as Netflix or catch-up technology like BBC iPlayer or ITV Hub.
51% of people watch TV in their bedroom and two in five adults say they watch TV alone every day.
Why is this relevant for hotel guests?
Guests away from home environment amenities and looking for ways to pass time, crave a"home-from-home" experience. Naturally, a home-from-home television system is a top priority.
No longer will a large-screen TV and a scheduled line-up of terrestrial channels impress; guests armed with portable devices and used to catch-up TV and streaming services expect to choose their own content and watch it when they want.
How can my hotel do this?
Catch up TV services are available on Samsung, Philips and LG hospitality SMART TV displays. Whilst many consumer SMART TVs offer thousands of apps, we recommend a basic line-up of the most popular catch-up TV apps (BBC iPlayer, ITV Hub, All4 & My5) and YouTube.
In a hotel environment, the provision of subscription services such Netflix is a little more complicated due to licensing restrictions. This can be remedied by the installation of a casting device, allowing a guest to simply cast their own content from a portable device (smartphone, tablet, laptop etc) to the hotel's television. It's important that a hospitality specific casting device is installed in a hotel - lockable, more robust in nature and most importantly, preventing interference between rooms.
In essence, a home-from-home experience can be provided via a hospitality SMART TV with a casting device attached – simple as that!
Sounds good but I don't have / can't afford ethernet infrastructure?
Not a problem, a DOCSIS system enables the distribution of smart services over existing coaxial infrastructure.
To find out more about providing a home-from-home experience for your guests, get in touch for friendly, professional advice: info@airwave.tv or 01403 783 483