Is it time to "cast-off" traditional TV?
13 November 2019

11:36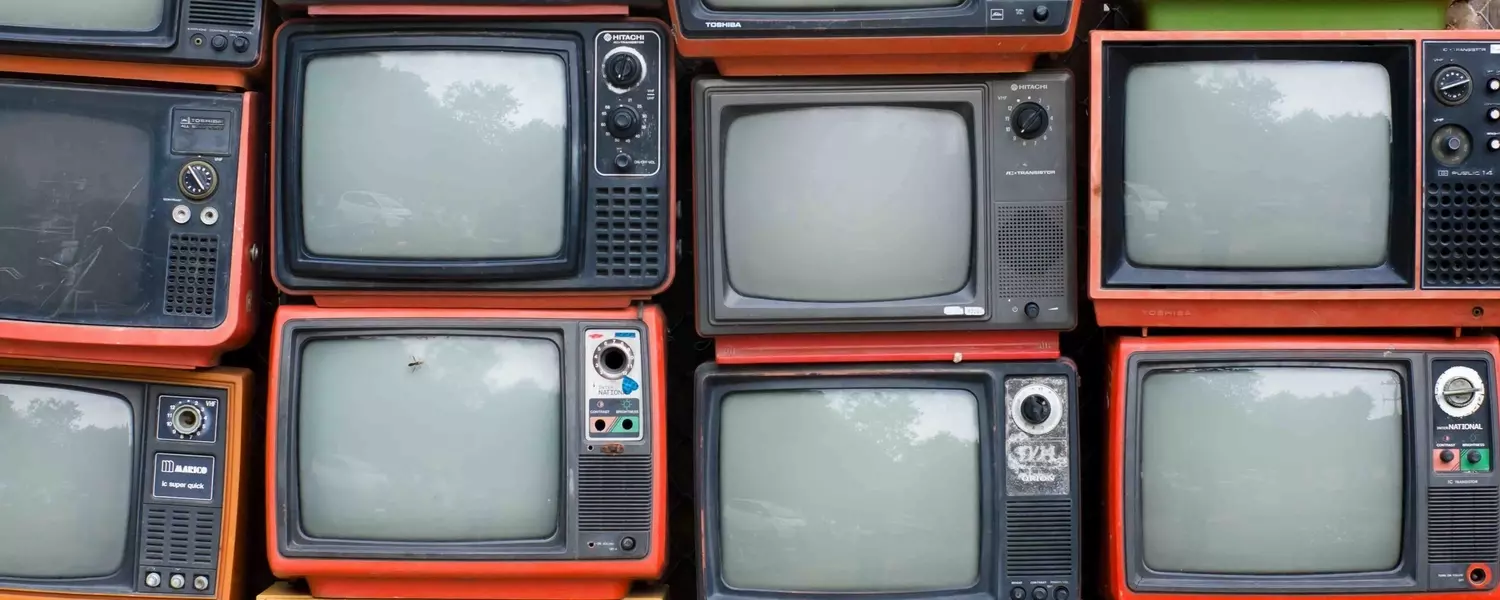 We catch up with hospitality technology expert Ian Millar, Senior Lecturer & Manager of the Institute of Business Creativity, and listen to his views on content casting and the future of linear TV:
The History
Miracast was launched by the Wi-Fi alliance in 2012 and has fast become a mainstream technology option. It's been described as "HDMI over Wi-Fi" creating a cable-less way of getting content from a device to a display. Its other guises include Airplay (Apple), Discovery and Launch, WiDi and Google Chromecast.
The Stats
So, before we look at what Miracast means for hotel operators, we need to understand what our guests are doing with this technology.
As its main use is moving content from a mobile device to a screen, let's take this in the context of a hotel guest who owns a mobile phone or tablet.
In January 2019, AudienceProject surveyed 16,000 people in the UK, posing the question: Which streaming and downloading service do you use to watch TV series or movies?
Netflix came out on top with 70%, followed by BBC iPlayer at 61% and Amazon Prime Video at 44%. YouTube was next with 43% then ITV player at 29%. Others included All4, Now TV and Sky Go - but in much smaller numbers.
Let's stick with Netflix for some more stats and content: in 2018, the WARC Institute of Practitioners in Advertising stated that the 11.4 million UK Netflix users watched an average of 134 minutes' worth of content a day. Netflix has over 3,600 movies and 1,400 TV show titles available on the platform.
A SVoD Tracker survey (2018) looking at Netflix usage discovered the top reason for watching is users wanting to watch at a time that suits them. 38% watch for the original content (Netflix is doing more and more of this) and 36% of respondents suggest the ability to watch multiple episodes in a row attracts them.
This has given us the expression "binge-watching." I will personally admit to binge-watching Black Mirror season 5 in one sitting and every season of Narcos as soon as it came out!
A crazy number: Netflix takes up 15% of internet traffic every day (more than YouTube) and it can peak at 40% when people binge a new series.
So, what does this mean?
The ability for people to watch content on demand on their own devices is where we are at. If we now translate that into "what does this mean for the hotelier?" two things come to mind:
First, a good and solid internet connection - ideally 10MB per guest. They'll be streaming the biggest bandwidth content there is.
Secondly, the ability for the guest to watch their own content on the hotel TV. Having a quick and easy way to sync a phone or tablet to the in-room TV needs to become a new hotel standard.
This must be done in a secure manner - so only being able to sync to your own room device and not that of another room. I feel this is a must have standard for 5-star hotels and especially useful for hotels that concentrate on leisure, particularly those with families.
So, before upgrading or changing your hotel room TV, make sure the following question is on the checklist:
Can my guests cast to the TV and if so, how does that work?
---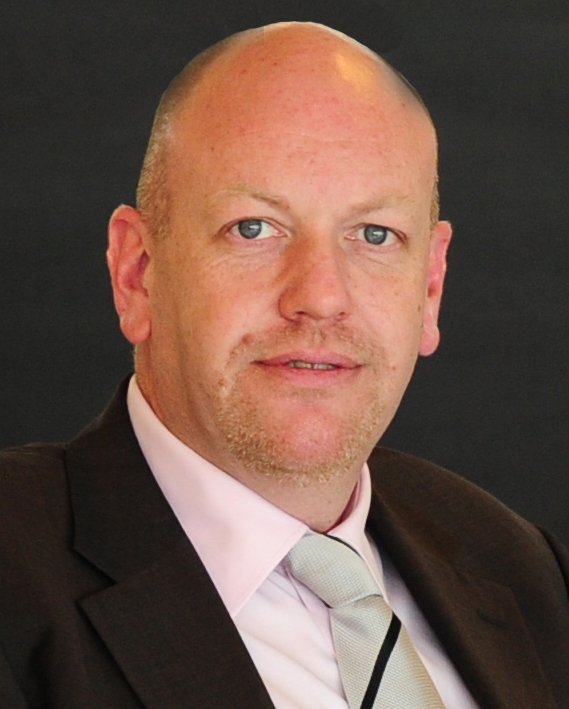 IAN MILLAR
Senior Lecturer & Manager of the Institute of Business Creativity.
The author of numerous hospitality technology articles, Ian Millar's expertise in hospitality and information technology sets him at the forefront of the international hospitality industry.
The first European to have received Certified Hospitality Technology Professional (CHTP) certification, Ian serves at an advisory level for various hospitality technology companies.