Hospitality Technology Software Solutions
03 September 2023

13:00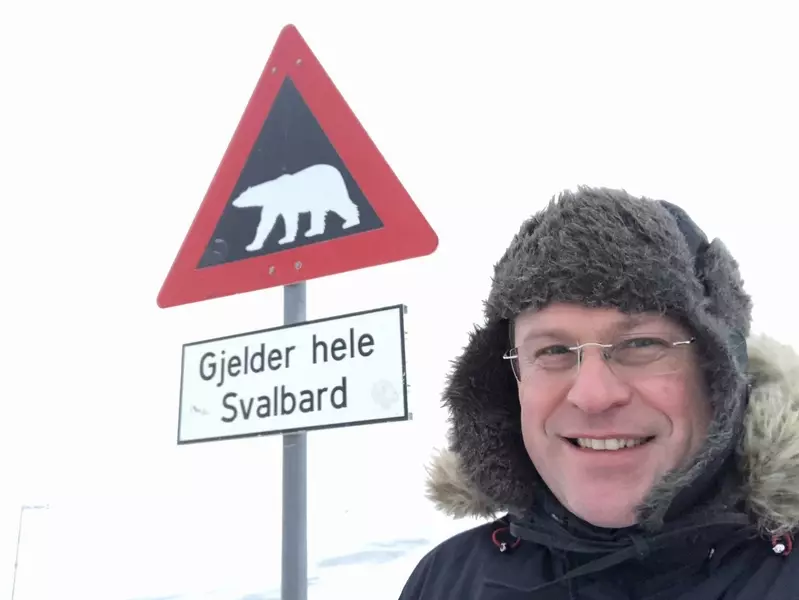 Hospitality Technology Software Solutions
We catch up with Otrum Executive Vice President, Nigel Bateson, and talk about SaaS, guestroom entertainment systems, casting and digital signage.
-- Talk to us about Nigel Bateson --
Well, I am Nigel Bateson! I'm married with two boys and live and work in Oslo, Norway.
I started in the hospitality TV business back in 1999, then working in the Finnish city of Turku, the home of the 'NOKIA Guestlink' hotel TV platform. I moved to Oslo in 2002, following the acquisition of Guestlink by a Norwegian company called 'Otrum' and the rest is history.
I've always loved Oslo, but had only planned to move here for 2 years - fast forward 20 years, and I'm still here! Norway is a great place to live and work, although it does have a bad reputation for the price of a pint. My Norwegian language skills have improved over time, but as I need a drink or two to get me started, it can be expensive!
But that's a small price to play for the splendour of the landscape. I live 5 minutes' drive from Oslo, yet have a great view of the Oslofjord – and spend summer evenings watching the cruise ships go by. It's wonderful.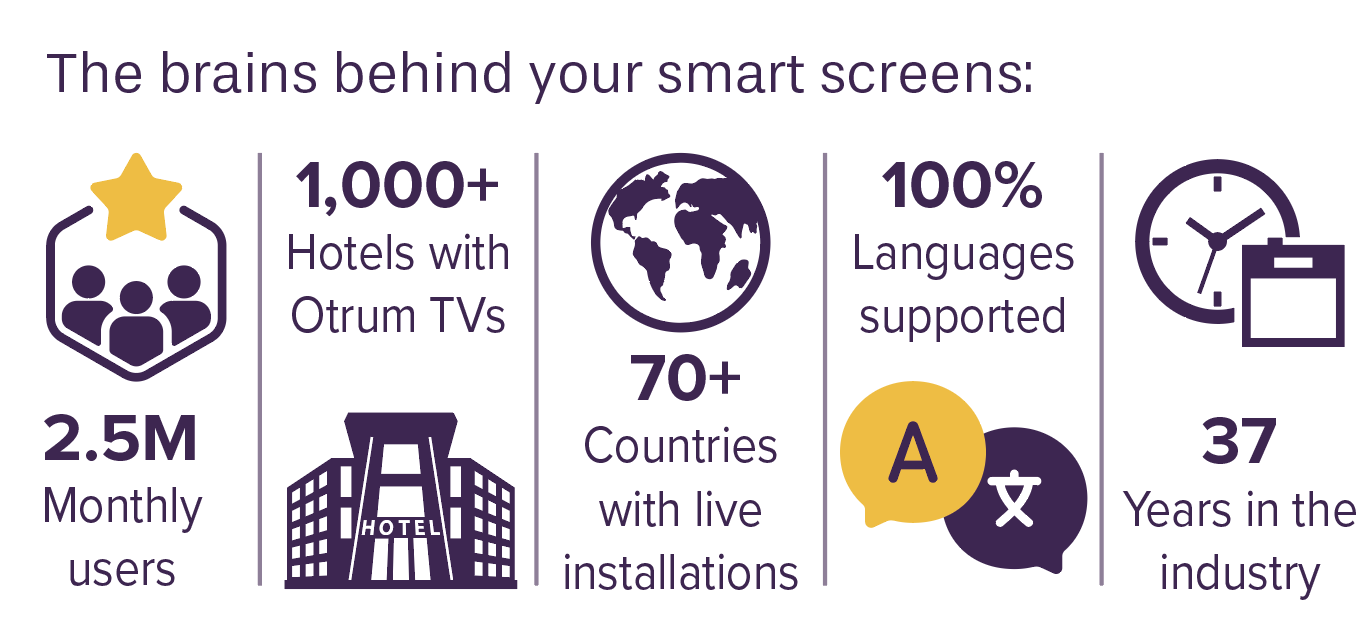 -- What fills your working day? --
My job title is "EVP Market Growth," with a primary responsibility to introduce Otrum to new markets and partnerships, allowing us to grow our installations base.
This includes the onboarding of new partners in new regions, but also the implementation of strategic initiatives and directions for Otrum.
I'm often referred to as Otrum's 'product evangelist' and spend much of my time showing off our portfolio of solutions to prospective GRE, casting and signage customers. This is something I love, and hope to continue doing for many years.
-- Were you responsible for the Airwave partnership? --
I was involved, yes, and naturally, was delighted to onboard Airwave as Otrum's UK & Ireland partner - in 2017 I believe.
I've known many of the Airwave team for years, so the signing of a formal agreement was a nice moment for me. We've enjoyed a productive 5 year relationship thus far, and I'm pleased to report that Airwave is our largest partner across the Otrum network, with a presence in just short of 35,000 hotel rooms.
I believe Airwave's early adoption of Otrum's cloud-based GRE solutions was a catalyst for our mutual growth as companies. And the various efficiencies of Otrum's Mirage platform has resulted in a number of fabulous hotel partners across the UK. Within this partner portfolio, there's an excellent mix of independent, chain and signature properties – a real vindication of the quality and flexibility of the platform.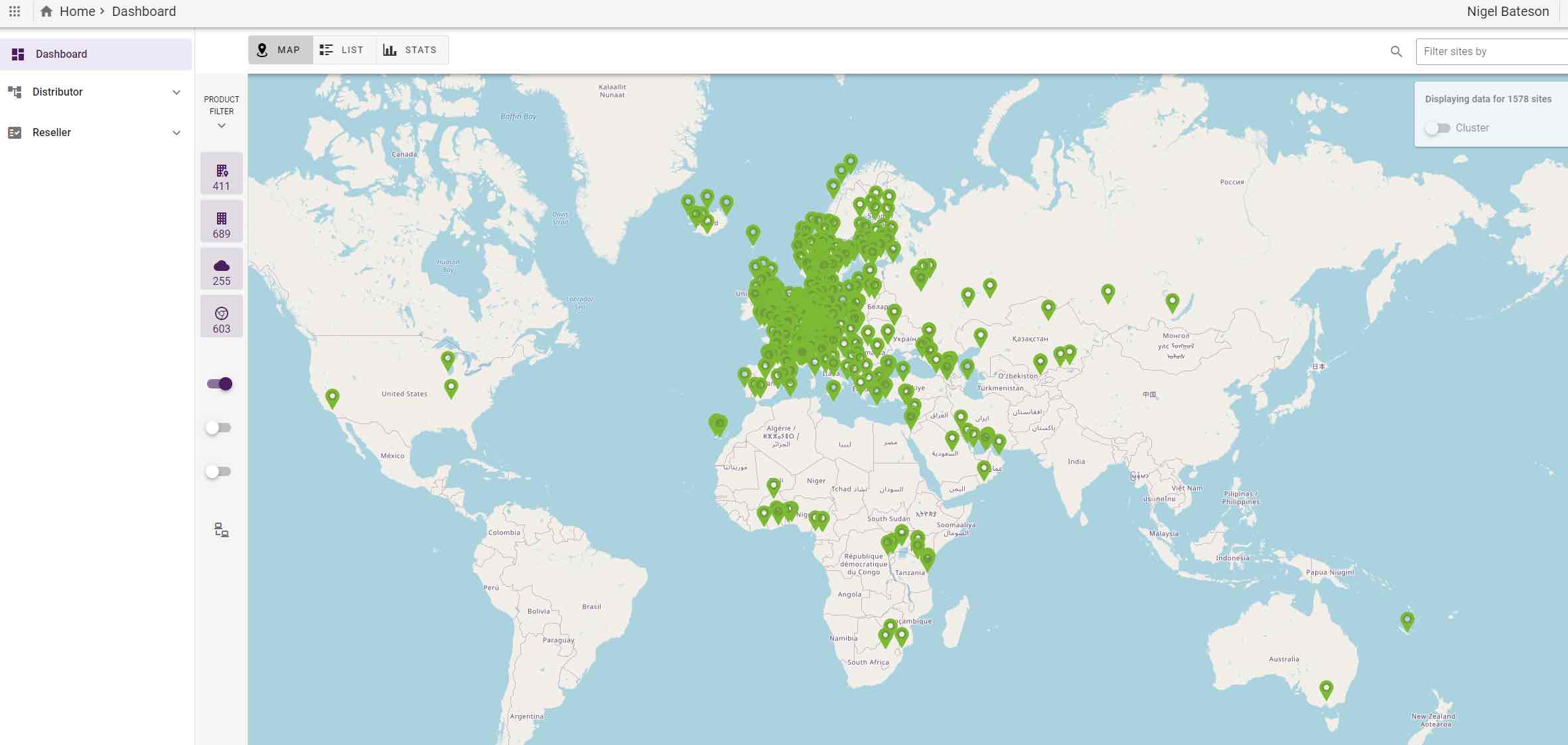 Otrum global deployments
-- How did 2022 treat Otrum? --
2022's big news was Otrum's introduction to the Uniguest family.
Uniguest is a global provider of digital engagement platforms, so naturally, Otrum was a compelling acquisition opportunity. We're delighted to join a fantastic organisation, operating a number of like-minded companies. We are super excited about our new owners!
What does this mean for Otrum? Well, I think the biggest impact will be the muscle provided by Uniguest, enabling us to accelerate our growth - both in terms of geographical coverage, and speed to market through investment in innovation.
-- A bright future, but what are the current challenges? --
At this moment in time, the hospitality industry is suffering from two key issues - both related to the covid pandemic:
Firstly, hoteliers and industry vendors are struggling to fill vacant positions, leading to a series of bottle necks in projects across all our regions.
Secondly, hardware vendors are struggling to keep up with renewed post pandemic demand, due to component shortages and forecasting issues resulting from the craziness of the last few years.
Tough challenges, but we're fairly confident that both issues will begin to ease over the next few months.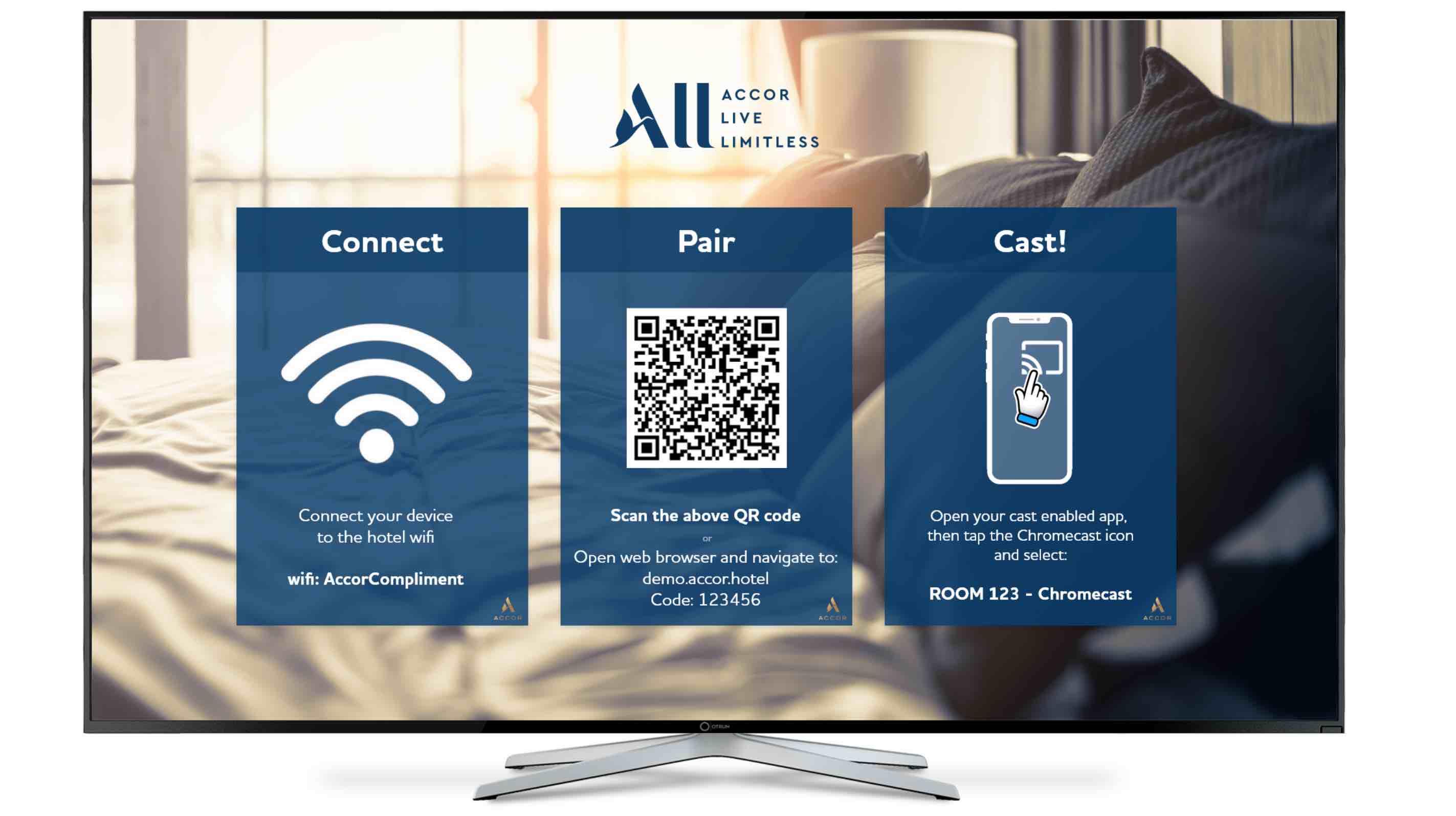 -- And current trends? --
We see three clear trends, which will only grow in scope:
Migration to the cloud, and the proliferation of easy to manage solutions with SaaS business models.
The guest's hunger for content casting in the hotel room – driven by Chromecast.
The need to be API centric and 100% open to third party integrations.
Thankfully, these trends are already on Otrum's agenda, and we're keeping well ahead of the curve with our product strategy and commercial models.
-- Tell us what makes you proud? --
Two things:
At Otrum, we consistently focus on adapting to change. I'm super proud of my colleagues for what Otrum has achieved over the last few years. We have successfully transitioned the entire company from being an installation and service company, into the SaaS solution provicer we are today – with 190,000 GRE licensed rooms, and 70,000 OtrumCast rooms.
Secondly, Otrum would not be the company it is, without the superb R&D and support teams. Otrum is well known for innovation, but what's more fundamental than that is the consistent stability and robustness we offer – super important when you're running a 24/7/365 sotware platform.
About Otrum:
Founded in 1985 and based in Oslo, Norway,
Otrum
is a specialist software solutions company, providing the cloud management and control of smart TVs, mobile devices, casting solutions and digital signage across a number of business verticals.
Airwave is proud to partner with Otrum, delivering innovative, guest centric software to the hospitality and healthcare sectors.