Top of the class technology...
29 May 2017

22:45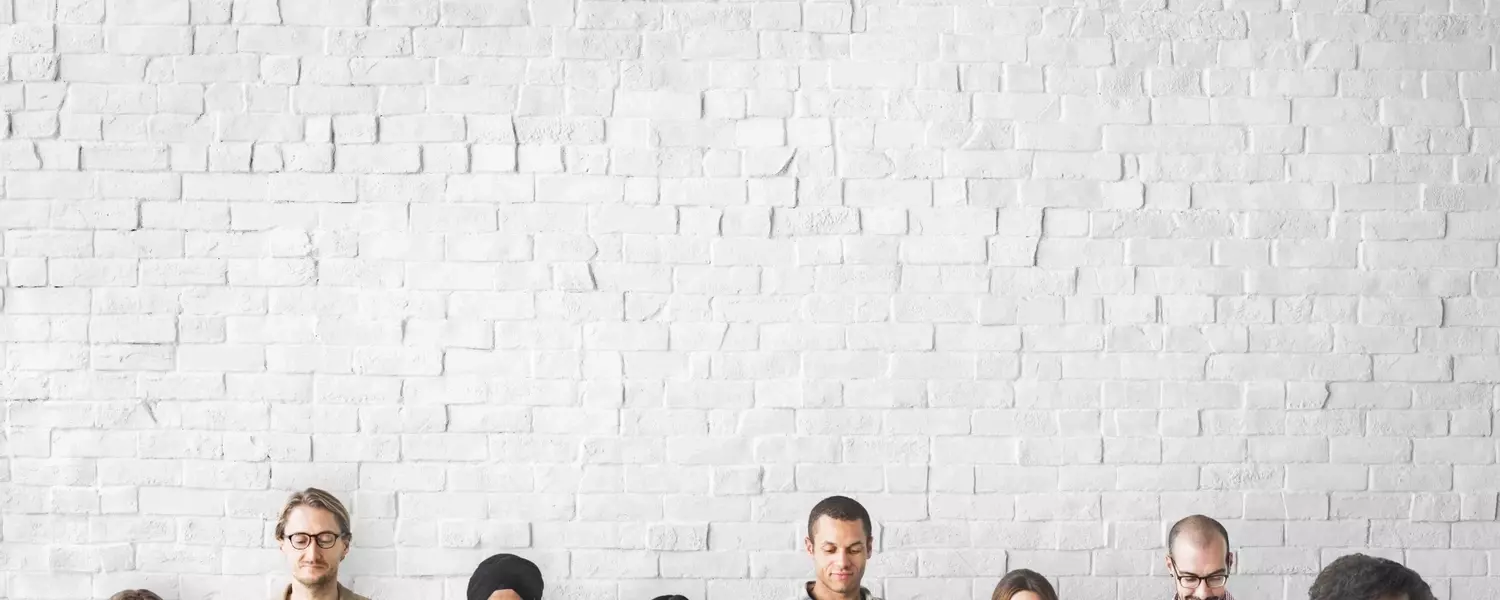 Technology for Tomorrow's Generation
Technology is everywhere we look, interwoven in almost every facet of our lives. If affects how we communicate, how we shop, how we spend our leisure time and crucially, how we learn and absorb information.
Today's generation of students have grown up with the Internet, tablets, WiFi and smartphones – they are hungry, unrelenting users of technology.
At Airwave, we understand that in order to provide students with a dynamic and rewarding learning experience, technology has become a prerequisite – not just in the classroom, but in halls of residence and bedrooms across the country.
We recognise that the demands of a campus can't be satisfied by a single technological solution, but instead a sophisticated and extensive network of integrated technologies. From smart TVs in bedrooms to interactive screens in classrooms, Airwave can provide a full portfolio of products and solutions to satisfy the demands of the next generation of Doctors, Lawyers and Teachers.
International Channels and Movies on Demand
We also understand that not all students can be catered for by an off the shelf solution. As an example, recognising the significantly increasing numbers of Chinese students in the UK (by far the largest demographic outside the UK at 90,000+), Airwave can offer several key Chinese Channels, including Hunan TV, Dragon TV, Guangdong TV and Da-Fish Drama.
Other channels included in Airwave's portfolio include Sky, Alaraby, CNN and Russia Today.
For a real wow factor, Airwave and sister company Techlive International have developed "Airtime", a cloud-based video on demand system that removes the capital expense of installation for the host. Airtime is available as an app that can be simply and quickly installed on a smart TV, providing movies and TV shows before major consumer streaming platforms such as Netflix and Amazon Prime.
Interactive & Smart Television
Away from home and dealing with the stress of exams, schedules and a different environment, a student's downtime is hugely important and those used to large-screen smart TVs at home, will expect the same in their university bedroom and lounge.
Complicating matters, televisions within halls of residence need to take into consideration seemingly trivial matters like noise pollution (all of Airwave's commercial TVs feature volume limitation technology) whilst also needing to satisfy more rigorous requirements such as screen-sharing (THE big future focus) or the ability for students to communicate with their teachers via their television.
Airwave's portfolio of smart, standalone and interactive TVs cater for a number of differing requirements and budgets, the design of information and content channels is also possible via a large in-house technical team.
In the classroom, Airwave's range of interactive screens allow teachers and professors to take visual learning to the next level, enabling students to interact and engage with the content presented.
WiFi
As technology evolves, so does a student's expectation and thirst for constant connection to a rapidly growing number of portable devices. Whether it be the classroom, bedroom or even public areas, the provision of a fast, secure, reliable and robust WiFi service is perhaps THE priority when looking to provide students with an enriching and enjoyable University experience
Airwave are experts in the provision and installation of WiFi systems and have a state-of-the-art cloud based solution, backed up by an extensive team of technicians ensuring a speedy and uninterrupted service.
Digital Signage
Digital Signage is revolutionising the way educational facilities communicate, allowing colleges and universities to reach both students and staff with up to date messages and information at the click of a button.
Intelligent scheduling software enables the customisation of the most complicated of timetables and crucially, saves significant time and resource whilst providing students with engaging, relevant content.
Airwave's digital signage team offer a consultative approach ahead of recommending a signage system suitable for all budgets. For detailed, bespoke requirements, the in-house design team can also create individually tailored content.