Is voice tech in the guestroom, the next big thing?
26 November 2022

09:05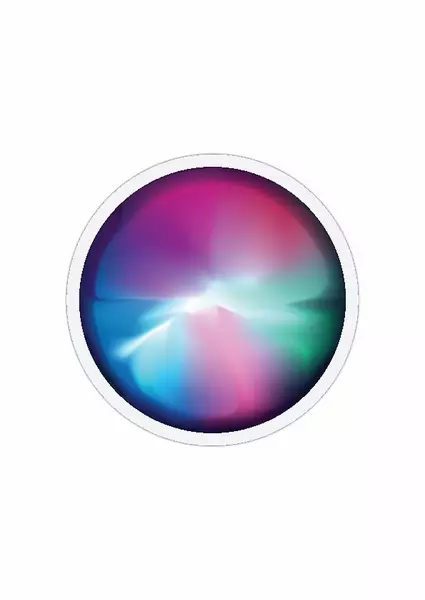 A lot of voices
On the 4th October 2011, Siri by Apple was announced to the world, introducing voice activated technology to the mass market for the first time.
Just over ten years later, research by Statista estimates there are 3.25 billion active voice assistants globally, with forecasts suggesting this number will at least double by 2024. The findings indicate that each person in the first world will use several AI-based voice assistants on a daily basis.
The intelligent hotel room
If AI-based voice technology is so prevalent, why aren't we seeing it as a standard in hotel rooms? especially in today's hospitality environment, where guests expect an optimum experience at every touchpoint.
It is out there. As early as 2016, Aloft installed Apple Siri via in-room iPads, whilst Wynn Resorts Las Vegas implemented Amazon Echo speakers in 4,000 rooms. In 2018, the InterContinental Hotels & Resorts Group (IHG) introduced voice tech in 100 'smartrooms' across its Chinese portfolio of hotels.
A few examples. But only a drop in the guestroom ocean across the globe...which begs the question, why?!
Teething troubles
Perhaps much of hospitality's reluctance to incorporate voice tech is attributable to the relative infancy of the technology - not just in the technology itself, but in its interaction and interoperability with other smart technologies within the guestroom.
However, significant advancements in AI, speech recognition and NLU (natural language understanding) is making voice recognition in hotels, a compelling opportunity - especially in line with the post-covid drive to provide a touchless experience (did you know that the average guestroom light switch harbours 113 million colony-forming units of aerobic bacteria ?!) 1
So, we think voice tech is the next big thing in the hospitality technology industry, a notion supported within Oracle's "Hotel 2025" report:
78% of hotel operators said voice-activated controls for lights, air conditioning, and room devices would be mainstream or in mass adoption by 2025.

Oracle Hospitality, "Hotel 2025 - emerging technologies destined to reshape our business"
Sounds interesting, right? In accordance, Airwave is busy preparing for this uplift in demand, and has started to put together a portfolio of voice technology systems.
However, despite bullish claims within the Hotel 2025 research, we do expect a level of scepticism and reluctance to take on this technology, amongst our client base.
You're also a bit sceptical?! fair enough, sounds like you'd benefit from a bit of 10 reasons why voice tech in hotels should be taken seriously.
Enjoy the read: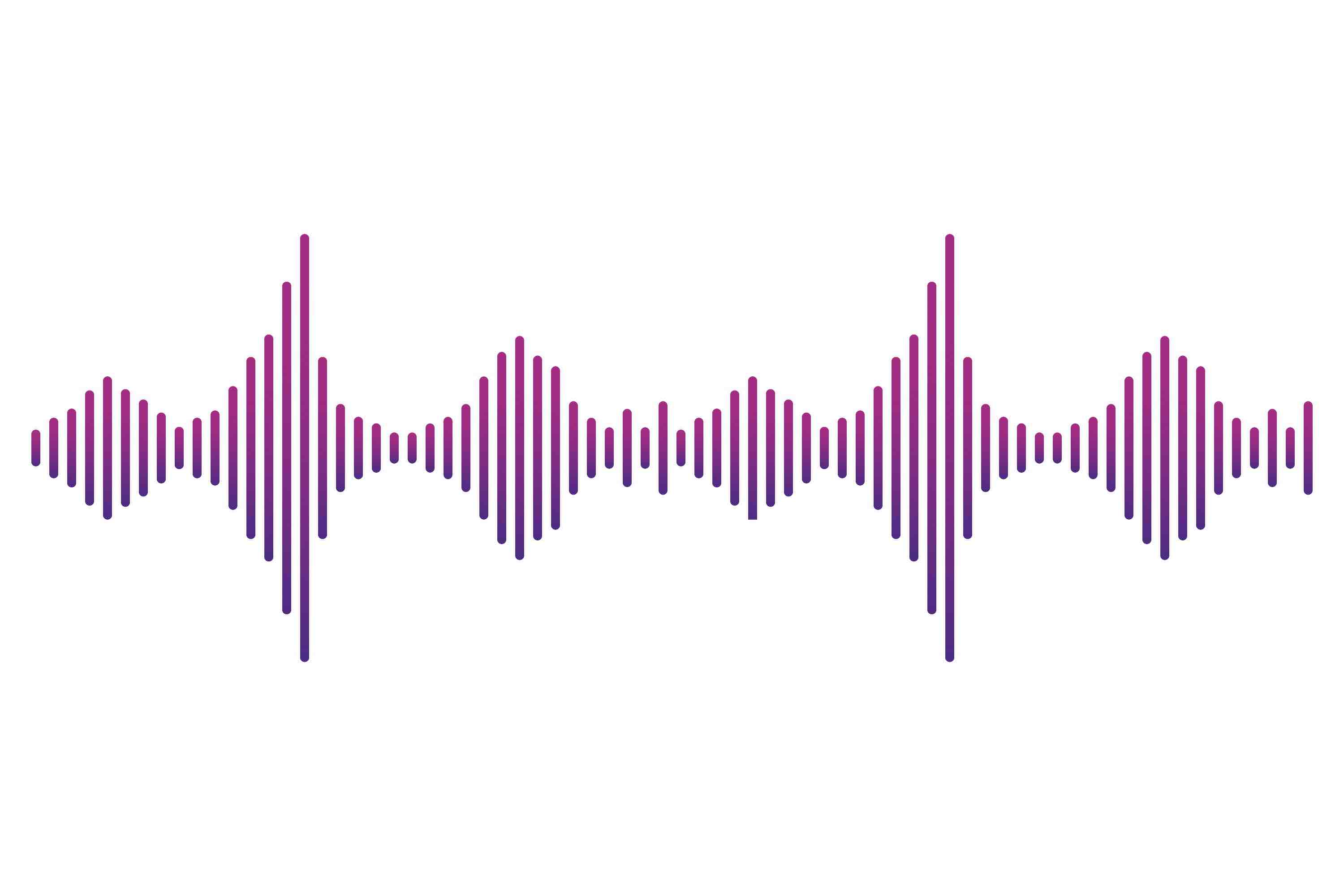 10 reasons why voice tech in hotels should be taken seriously
1. Still thinking about that light switch?! voice tech facilitates infection control, and the provision of a touchless experience.
2. It's operationally efficient, reducing human involvement in a variety of tasks and automating and expediting, a number of common guest transactions (such as wake-up calls, check-outs, maintenance requests etc).
3. It's integrable with various IOT technologies, forming a key component of the smart guestroom - particularly useful for the voice control of temperature and lighting.
4. And......according to Oracle's Hotel 25 report, the average guest spends 12 to 15 minutes, working out how to operate room facilities, such as the thermostat and lights! Why make your guests suffer?!
5. Hey [Siri, Google, Alexa, A.N.Other] what's the temperature outside? Can you set a timer please? What's the Liverpool score? Why has my nose turned blue? Just like at home, voice tech helps to answer life's daily questions. And for home adopters of the technology, this means a home-from-home experience in the hotel room...
6. "Can I have a pint of Heineken and a Twix, please?" Voice tech can generate revenue via room-service requests, or facilities booking.
6.5 .......and it it can used for promotional messaging, special offers etc
7. Mon dieu! it's typically multi-lingual! (and understands accents, dialect and slang).
8. It can reduce a guestroom's inventory footprint, replacing phones, radios/bluetooth speakers, switches, printed instructions etc
9. Granted, this seems a little tenuous, but research has shown that voice technology can help combat feelings of loneliness and isolation. Who doesn't want a little robotic friend in the hotel room?!
10. It's cool! It shouts "you are in a progressive, forward-thinking hotel."
Our verdict
Let's be honest, up until recent times, voice technology has been a little hit and miss; this coupled with user security concerns and a lack of understanding of the technology (and its benefits), has prevented mass adoption in the hospitality industry.
However as voice tech evolves and improves, it becomes more attractive a proposition for hotels wishing to deliver the optimum guest experience.
Airwave has no doubt that this burgeoning technology will play an important role in tomorrow's hotel room, and as a business, we're preparing accordingly.
However, it's important to manage expectations. Voice tech shouldn't be viewed as a one size fits all solution to all problems, replacing human and device interaction completely. It's simply not sophisticated enough, and isn't likely to be for many years.
However, whilst it may struggle with the nuances of certain questions, and complicated verbal interactions, it will perform a multitude of tasks, and perform them well.
Like with any technology, the secret is in the implementation. Don't over-complicate things and avoid favouring cutting-edge or wow factor, over user-experience. Test, test and test again, and ensure the technology is visible, and intuituve.
For more advice, or a product demonstration, get in touch: info@airwave.tv | 01403 783 483
(1) University of Houston study