10 top hotel TV tips with Samsung
10 September 2017

09:32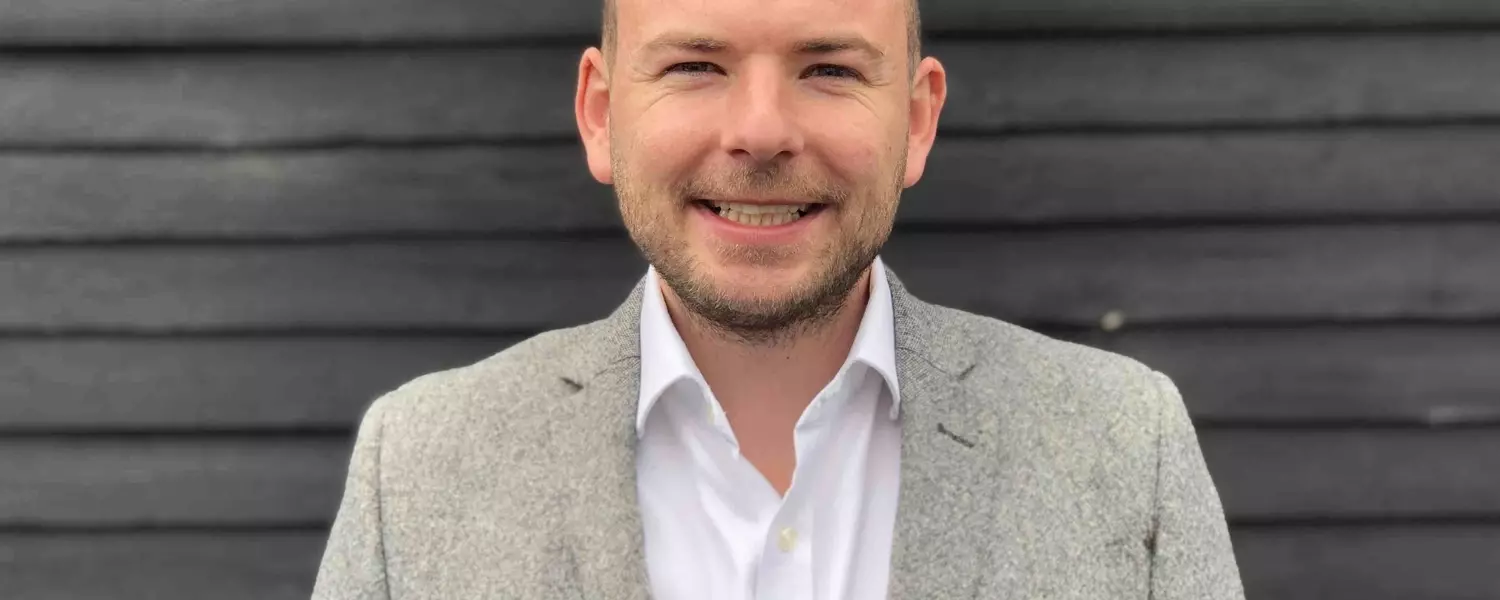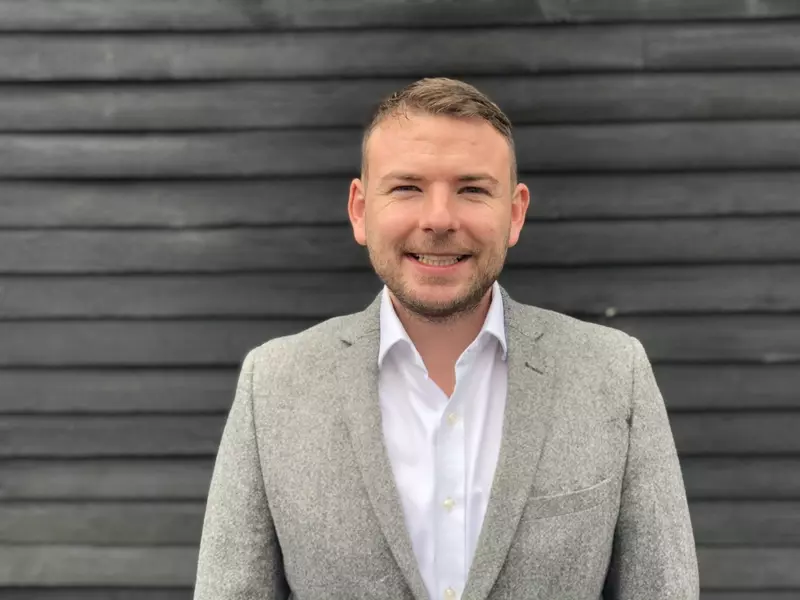 We talk TV tips with Phil Edwardes, Hospitality Display Product Manager at Samsung.
10 top hotel TV tips
The UK loves its home entertainment! Large screens used to be seen as a bit of a luxury, but in 2016 the average TV screen size sold was more than 40". This is having an impact on hoteliers, who are expected to provide a home-from-home experience for their guests – that tiny TV in the corner no longer cuts it.
And that's not all. The average hotel guest now packs an extensive collection of media, entertainment and work devices, so hoteliers need to create a compatible setup within each room while also maximising revenue streams from their own guest entertainment system.
In no particular order, here are my top ten tips for the guest-room TV:
Choose TVs that fit
First impressions are vital. You don't want guests thinking their in-room TV is a downgrade on what they have at home as soon as they step through the door. But buying the largest screens available isn't necessarily the right approach either. A one-size-fits-all approach can mean investing in screens that are too small for premium rooms and too large for economy ones. Choose a screen size that's appropriate for the size of the room. Ultra High Definition TVs are a great choice for larger rooms, thanks to enhanced image quality that looks amazing on 50"+ screens.
Looks are important
When it comes to TV design, less is often more. Samsung's displays feature slim screens and bezels so the TV doesn't take up too much space within the room, but provides an engaging and impressive entertainment experience.
LED TVs could save you money
LED-backlit displays have many advantages over rival TV technology. They often deliver better picture quality and are slimmer, lighter, more durable and cost less to run. In fact, if a hotel ran 300 55" plasma TVs for five hours a day with electricity costs of £0.10/kWh, switching to LED TVs could save up to £4000 per year.
Don't compromise on quality
Improved TV technology means longer-lasting displays with fewer out-of-the-box issues and hardware hassles during their lifespan. Top manufacturers invest heavily in quality assurance, so hoteliers should expect many years of reliable service from each of their TV sets. Samsung understands that a faulty TV isn't just inconvenient; it's a room that can't be booked.
Content is king
Choosing the right TVs for your hotel is important, but remember – content is king! The channels available to guests will depend on your content provider, but your TVs will still play a part in unlocking additional features, such as video on demand.
Traditionally, hotels' TV content has been delivered via cables, which don't provide guests with the ability to interact with their content or utilise additional services. Today's hospitality-focused TVs feature smart connectivity capabilities, which enable guests to access and interact with more content without needing an additional set-top box. With modern IP systems, guests can access a wealth of content on their TV via Ethernet or Wi-Fi, plus hotel management can easily manage all their TVs remotely.
Keep content protected
Samsung's hospitality TVs feature built-in software to control and protect against the copying and redistribution of protected content such as movies and TV programmes, without the need for decryption hardware such as set-top boxes.
Customisable user interfaces are useful
With user interfaces such as Samsung's Lynk REACH system, hoteliers can customise their TVs to create a consistent brand message, provide additional premium content, and market their own products and services, or even enable guests to view and pay their hotel bills via their TV.
Smart apps and widgets transform TVs
TVs that support smart apps and widgets provide guests with far more than just an entertainment hub. Apps and widgets can be used to provide guests with localised content, such as weather forecasts, traffic reports and event information – turning the humble TV into a genuinely useful information portal. The hotel's own apps could even be accessed on-screen, enabling guests to book additional hotel services, make restaurant reservations and call upon room service all from their TV screen.
Connectivity is important
When guests know they're going to be staying at a hotel for work or pleasure, they'll often load up their smartphones and tablets with films, music and TV shows to keep them entertained. Guests will expect to be able to transfer this content from their portable devices to the big screen, so they can kick back and consume it from their comfy bed. As well as wired networks, Samsung's hospitality TVs use media sharing technology such as DLNA and WiDi to complement guests' devices and transfer content without wires.
Do your sums
Acquisition costs: An improved guest experience, the opportunity for guests to book additional services via their TV, reduced running costs… there are lots of reasons why investing in new TVs for your hotel could prove valuable. But if the initial outlay is putting you off, check out Samsung as a Service – an affordable financing option that will help your hotel invest in the latest Samsung hospitality TVs.
Energy consumption: New LED-backlit TVs could help you keep running costs down.
Hospitality ready: Hospitality-focused TVs with customisable UIs and content services built in could reduce the need for further hardware, such as set-top boxes.
Administration and management: Centralised TV management and administration will save time and money over the lifespan of your new TVs.
So, that's my take on things. Failure to meet consumer trends will leave guests with a negative impression of your hotel – an impression that they'll often share online. Your customers expect a home-from-home experience, which means matching or exceeding their expectations when it comes to the in-room entertainment on offer. If you get the in-room experience right, you'll open up new revenue streams and make a lasting impression that guests will be keen to shout about.