To SLA, or not to SLA, that is the question....
10 September 2022

14:20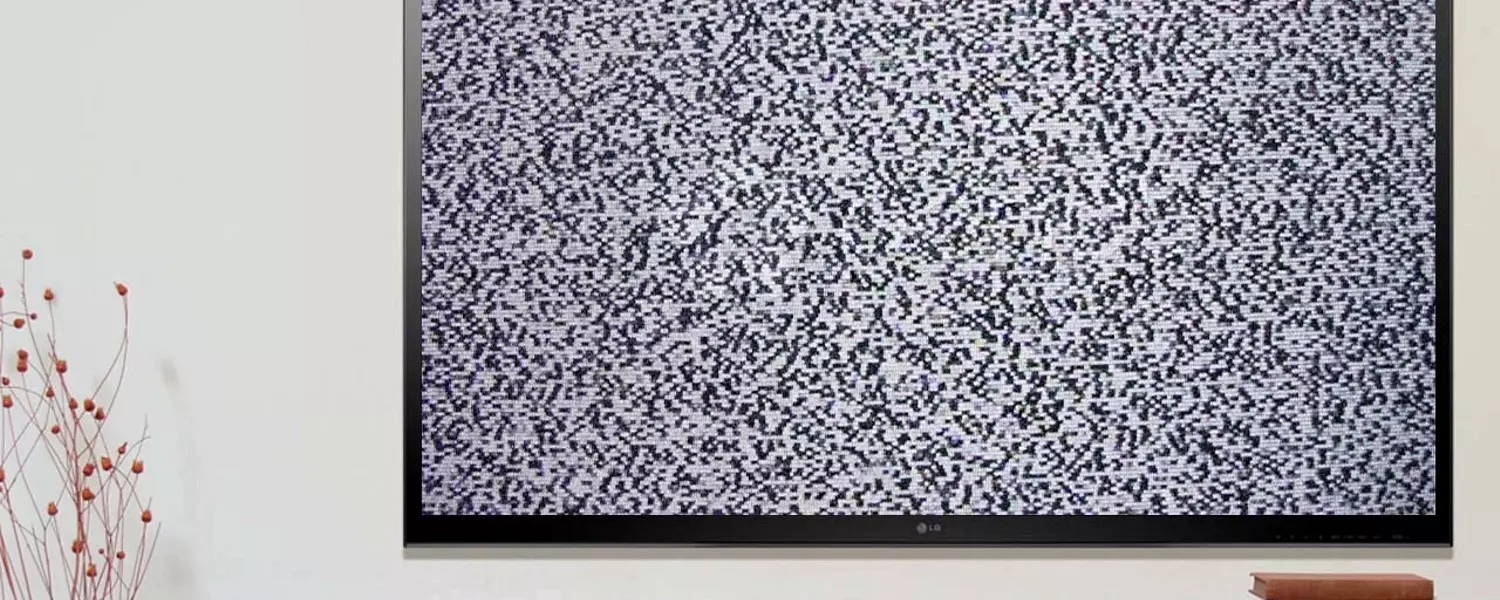 I'm not sure whether to get a service level agreement, or not? Do we need one?
We've been asked this question many, many times before. So, we thought we'd write a nice blog about it.
(The short answer is: yes. But don't let that spoil the article for you...)
---
Peace of mind
Airwave will always recommend a service level agreement (SLA) in conjunction with the implementation of a TV entertainment system. Some might suggest this is financially motivated, on the contrary - the very nature of TV technology and its myriad of external forces means it would be negligent for us not to recommend one.
What's a SLA, and what should be in it?
We'll assume if you've read this far, you know what a service level agreement is. If you don't, never fear, we cover this off here
I don't need a SLA, I have a warranty
The evolution of IOT and system interoperability has significantly increased and improved the feature set of hotel TV systems. However, with greater sophistication comes greater complexity - and a level of unpredictability that can occasionally cause issues.
This is not a reflection on bad technology or lack of foresight, merely the intrinsic nature of a technological world that's forever changing, and forever evolving.
So in a nutshell, whilst a warranty will cover hardware failure, it won't cover issues out of the manufacturer or Airwave's control - which account for the vast majority of calls into our technical department.
What can go wrong?
Issues tend to fall into four main categories:
Manufacturer updates - manufacturers may release patches, software and firmware updates that adds functionality to and/or improves their products, but may compromise the efficient workings of a third party system or the network infrastructure.
External provider issues (especially wifi) - similarly, the integrity of a system often relies on a stable internet or wifi connection. The absence of this can cause a multitude of issues.
Guest misuse - although steps are taken to lock down guest-room hardware, no technology is 100% guest-proof (or even staff-proof) and problems can arise from guest interference (pulling wires out, changing HDMI sources etc).
Channel frequency changes - Freeview TV channels can periodically change frequencies (the most obvious example being the 700 MHZ clearance project) . At the simplest level, this requires the re-tuning of a portfolio of TVs but more onerous, the repositioning of a bespoke channel line up or channel categories.
Are Airwave's SLAs expensive?
No! If they were, hotels wouldn't buy them.
This is a subjective question, but it's pretty straightforward to work out the tangible value of a SLA, by noting the cost of a room that can't be rented due to a malfunctioning TV, and multiplying that by the number of rooms that can't be rented over the course of a year....
Minimising downtime
In the hotel TV industry, a SLA must minimise a hotel room's downtime and is underpinned by fault response time metrics - ie how quickly must a technician remedy a fault from time of reporting to the fix.
With this in mind, Airwave offer eight tiers of SLA, ranging from a telephone helpline to a nationwide rapid response service. Each tier operates specific service objectives but can be bespoked to cater for individual requirements.
Keen to find out more? Get in touch! info@airwave.tv or 01403 783 483