Airwave goes Platinum with HTNG
31 January 2013

13:47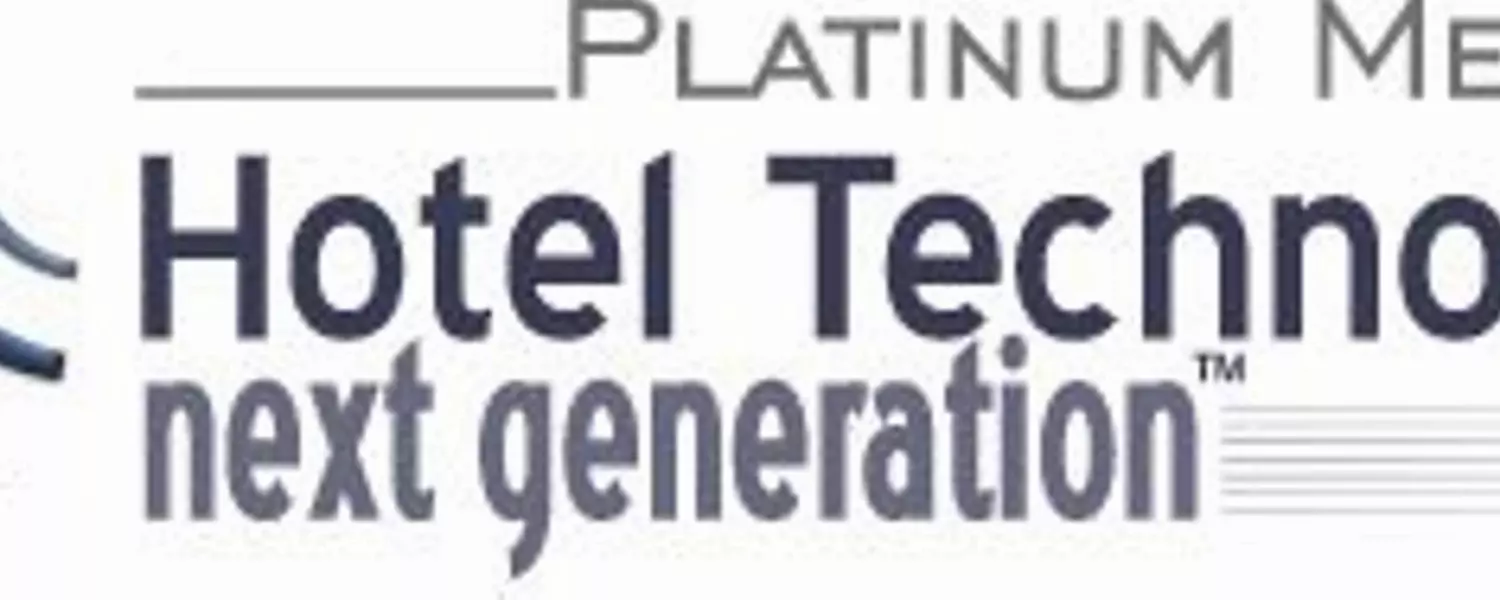 Airwave is now a platinum member of Hotel Technology Next Generation, a global trade association based in the US, which brings hoteliers and technology providers together to pave the way for the future of hotel technolgy. Through this collaboration, Airwave and the other HTNG members will be developing next-generation solutions, designed to meet the demands of hoteliers worldwide.
HTNG is run by and for the benefit of hotel IT executives, with active support from key technology providers such as Airwave, as well as other industry participants. It is governed by a board of senior IT executives from more than a dozen leading hotel companies, with nonvoting participation by advisors from the hotel, consulting, and academic community.
HTNG's Mission Statement
To foster, through collaboration and partnership, the development of next-generation systems and solutions that will enable hoteliers and their technology vendors to do business globally in the 21st century.
To be recognized as a leading voice of the global hotel community, articulating the technology requirements of hotel companies of all sizes to the vendor community.
To facilitate the development of technology models for hospitality that will foster innovation, improve the guest experience, increase the effectiveness and efficiency of hotels, and create a healthy ecosystem of technology suppliers.
The Airwave team is very happy to join our HTNG partners in developing high quality integrated solutions for the hospitality industry.