Henrietta Hotel
07 December 2020

13:59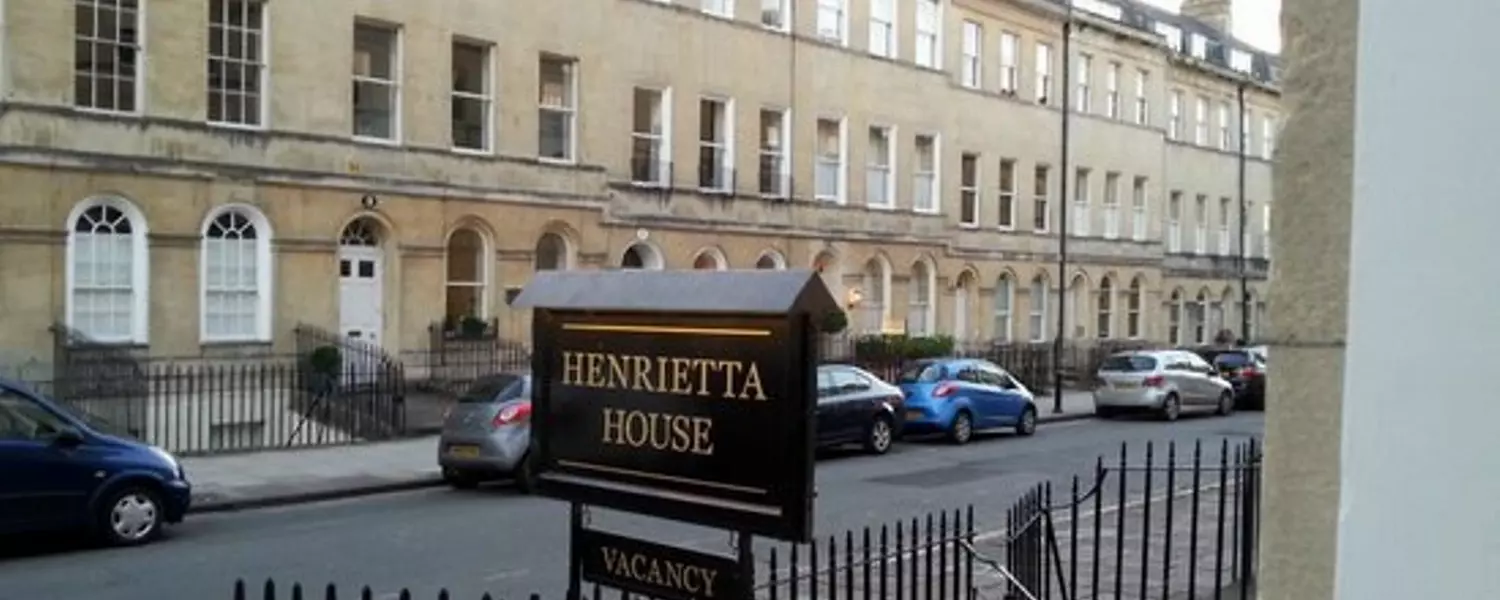 A member of Radisson Individuals, Henrietta House is situated near Pulteney Bridge, a short stroll from Bath's city centre.
Having recently upgraded and modernised the hotel's two buildings, Airwave was approached to design and implement a value-driven hotel TV system.
The Cello CTSACC hospitality TV was the hotel's TV of choice; the Airwave exclusive hospitality TV features hotel mode, FHD resolution and integrated Google Chromecast, allowing room occupants to cast content from their portable device to the TV.
"Google Chromecast is an easy, affordable way of turning a hotel TV into an entertainment system" said key account manager, David Taylor "this integration provides the guest access to many thousands of hours' worth of content."
Airwave wall-mounted a mixture of 40 and 50-inch across the hotel, activating a Google Chromecast service in each room.
To find out more about Cello hotel TVs or hospitality certified Google Chromecast, get in touch: info@airwave.tv 0845 555 1212