Aysgarth Lodge Holidays
03 June 2022

08:23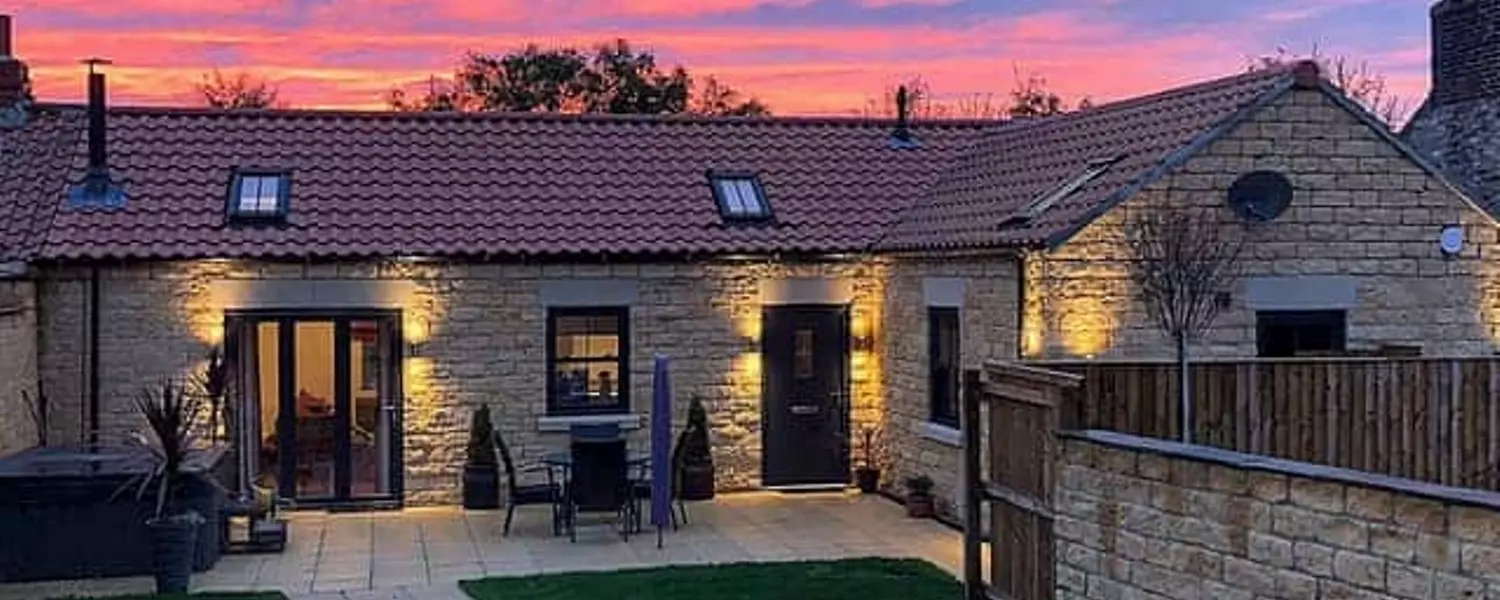 The Brand
Operating both a 'buy' and 'rent' model, Leisure Resorts operate 5 luxury parks in the Lake Distict and North Yorkshire.
Born in 2017, the brand has invested in excess of £40 million, enabling the provision of a 5-star, luxury service throughout its parks. Premium facilities combine with stunning Yorkshire landscapes, to provide one of the north east of England's best holiday experiences.
Parks include:
- Lakesway
- Rivers Edge
- Aysgarth Lodges
- Ullswater Heights
- Angrove Country Park
The Property
Set in the heart of the breathtaking Yorkshire Dales, Aysgarth Lodge Holidays provide 'holiday only' luxury lodges in one of the biggest holiday park developments in the north east of England.
The multi-award winning destination offers the ultimate getaway experience, perfect for couples, walkers, hikers, cyclists or families in tune with nature.
Surrounded by the splendour of the Yorkshire Dales, guests can walk to the three-tiered Aysgarth Falls, or hop in the car for the short drive to the Wensleydale Creamery (home of the world renowned Wensleydale Cheese)
The Technology
Having recently implemented Samsung 690 Series hospitality TVs (via another provider), Aysgarth were cognisant that the TVs were not fulfilling their potential - and most importantly, not offering OTT services or alternative viewing options.
Airwave recommended the following:
An Otrum Mirage interactive information system - offering a branded user interface (in keeping with the five star service provided by the park) and a vehicle for the guest to navigate to alternative viewing options, including hospitality certified Google Chromecast and cloud-based video on demand service, Airtime.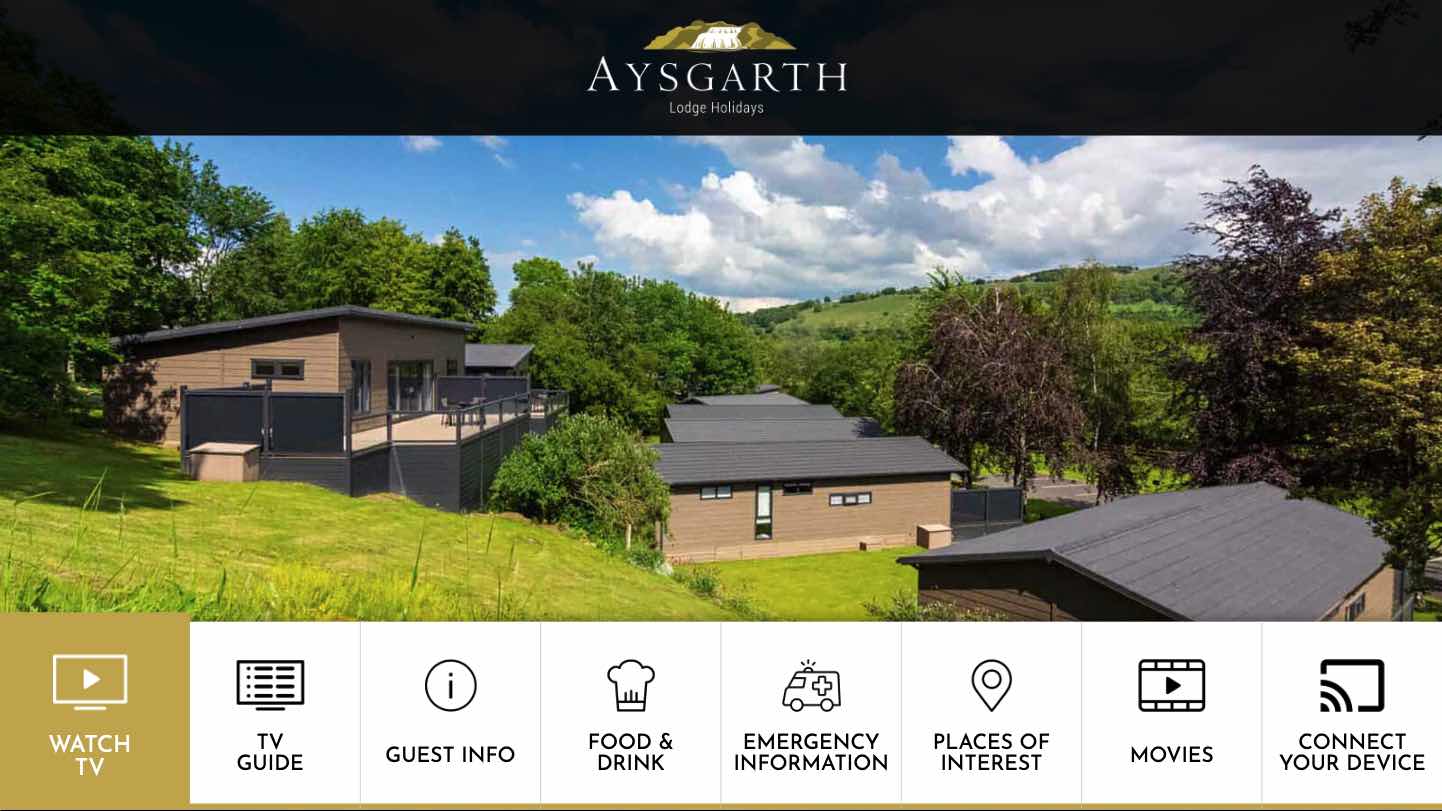 Otrum's Mirage software also acts as a information portal, enabling Aysgarth to replace traditional paper-based communication tools. Mirage can be quickly and easily updated to reflect changes in services, or to display important messaging etc.
Via the 'Connect Your Device' menu, guests can access Google Chromecast functionality, allowing the casting of content from a smart device to the TV.
Airwave installed an Otrum Mirage service on each of the park's 235 TVs, and Google Chromecast in each of the lodge's lounge TVs.
An EPG service was also implemented, giving guests 24/7 visibility of the linear TV programming schedule.