An Entertainment Solution Fit For Kings
02 August 2012

18:13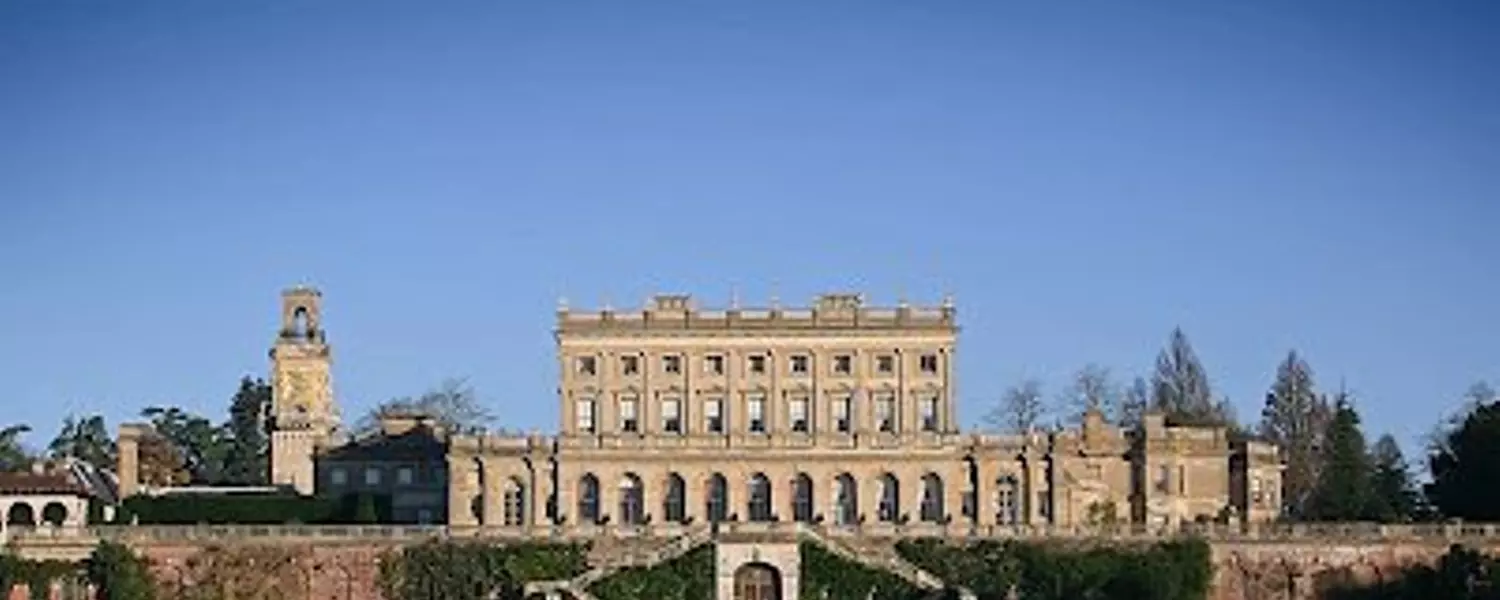 Airwave installs the latest Samsung LED TVs into Cliveden House, Berkshire.
Cliveden House is a privately owned 5 Red Star award-winning hotel. The house has played host to virtually every British monarch since George I, and became the hub of a hectic social whirl, where notable guests included Charlie Chaplin, Winston Churchill and President Roosevelt.
It was recognised that as well as maintaining the house's association with the past, it was just as important to pave the way for memorable visits for today's guests. High quality televisions were needed for guests to enjoy in their bedrooms and suites. James Hobden, IT Manager at Cliveden, said: "For a property like Cliveden, a 'one-size-fits-all' solution just doesn't work. Airwave's flexible approach meant that we could put together the best solution to suit our hotel".
Airwave recommended the new Samsung LED TVs as the perfect fit for their requirements. The flat 40" LED screens with super slim bezels fit elegantly into their elaborate guest rooms. Wayne Bowring, Key Account Manager, said "the Samsung TVs are top of the range and the perfect fit for a prestigious property like Cliveden". Cliveden are thrilled with the televisions, as well as the service they received from Airwave. Hobden commented, "Wayne was particularly helpful and made many visits to the house to ensure everything was as it should be." Airwave has also recently installed the televisions for the brand new Treehouse Suites at Chewton Glen, Cliveden's world-renowned sister hotel in Hampshire.