Unlock Sky In-Room, as Airwave holds the Quay
04 July 2013

09:33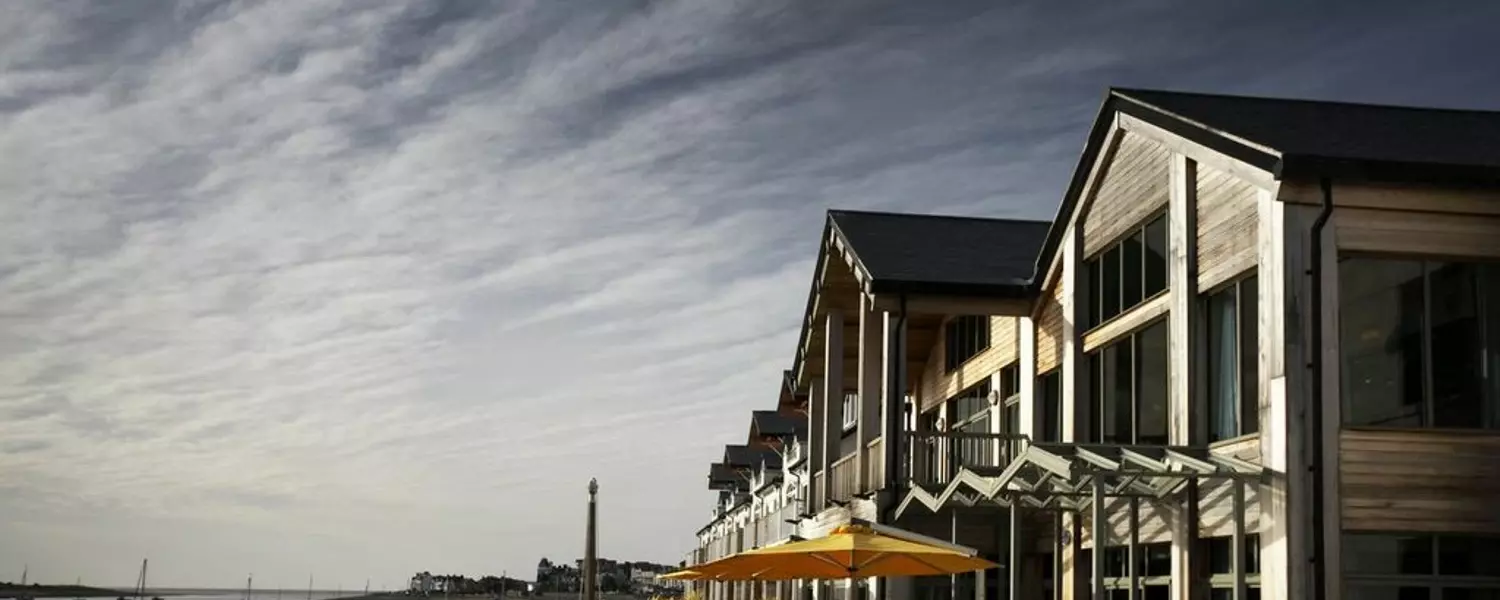 Airwave installed the ultimate guest entertainment system with Sky In-Room at the Quay Hotel. The Quay commands awe-inspiring views of the most magical scenery in North Wales and is located within easy reach of Snowdonia National Park.
The Quay upgraded their original TV system which had a limited line-up of channels, to Sky In-Room giving guests access to hundreds of digital HD channels, including SkySports, across all bedrooms, as well as offering complimentary SkyMovies in the Suites and Penthouse Suites. The Sky boxes, discretely hidden away, directly connected to the existing 32" Samsung TV's in the classic rooms, whilst in the Penthouse Suites new 40" and 46" Samsung Hospitality TV's were supplied and installed by Airwave, thus giving these rooms a stunning focal point.
Sky In-Room requires the existing coaxial network to be upgraded to an IRS system which provides the satellite channels directly from the dish via the hotel head-end to the faceplate in the room. Airwave upgraded the existing coaxial cable network with the use of fibre optic cable from head-end to distribution points.
Steve Ogden, General Manager at The Quay commented 'Airwave made it easy for us to upgrade our existing systems. It allows guests a greater choice in what they want to view. Thus guest feedback has been very complimentary so far and as a General Manager I now feel confident we offer a much superior offering than most of our competitors'.
To find out more about Sky In-Room and our Televisions, please get in contact at info@airwave.tv or call on 0845 555 1212.