Darwin Dundonald
16 March 2022

07:50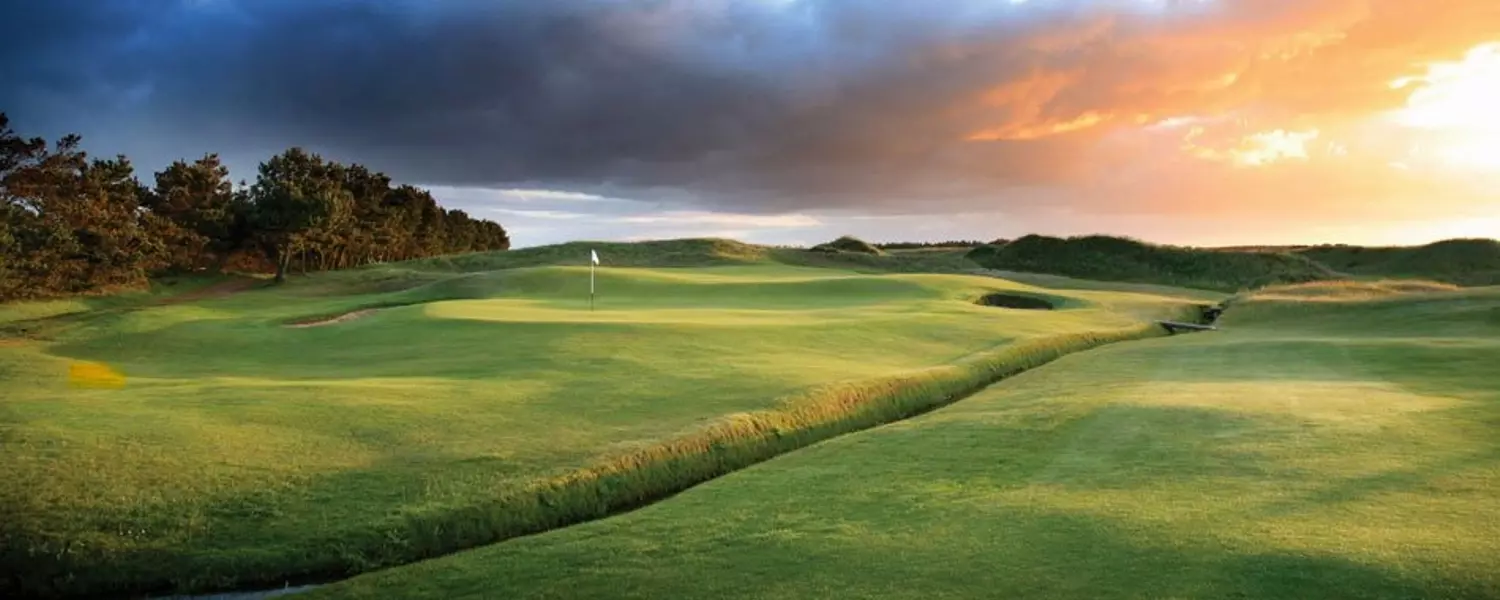 The Brand
Darwin Escapes operate 22 holiday retreats and luxury resorts across the UK.
From the southern coast of Cornwall to the west coast of Scotland, Darwin's premium lodge style accommodation offers award-winning facilities in unique countryside environments.
The Resort
Following a £25 million makeover, Darwin Dundonald boasts a brand new clubhouse, state of the art leisure facilities and a number of freshly built hotel rooms and luxury lodges, designed with golfers in mind.
A further £1 million was spent fine-tuning the golf course. Designed by world renowned golf architect Kyle Phillips, Dundonald Links is fast becoming one of the most prestigious courses in Scotland, and is set to host the Ladies Scottish Open in 2022.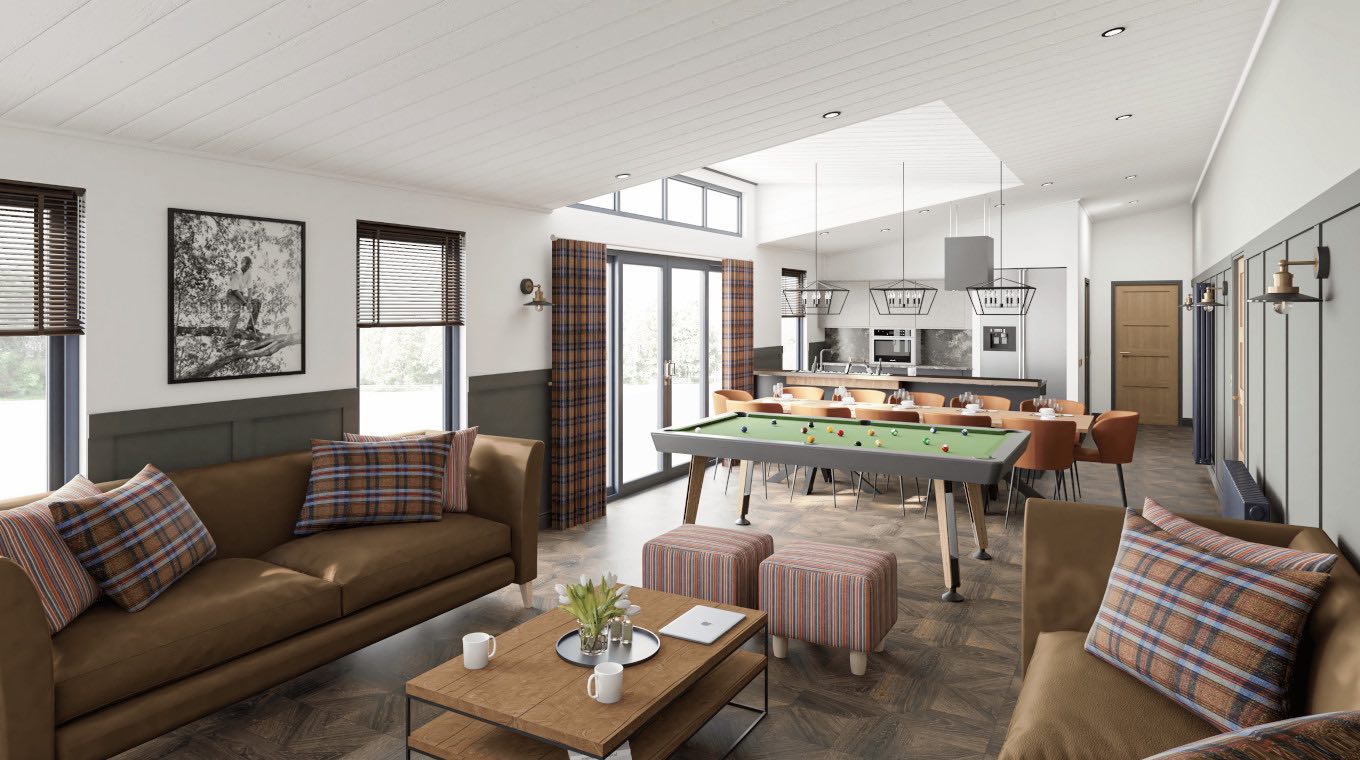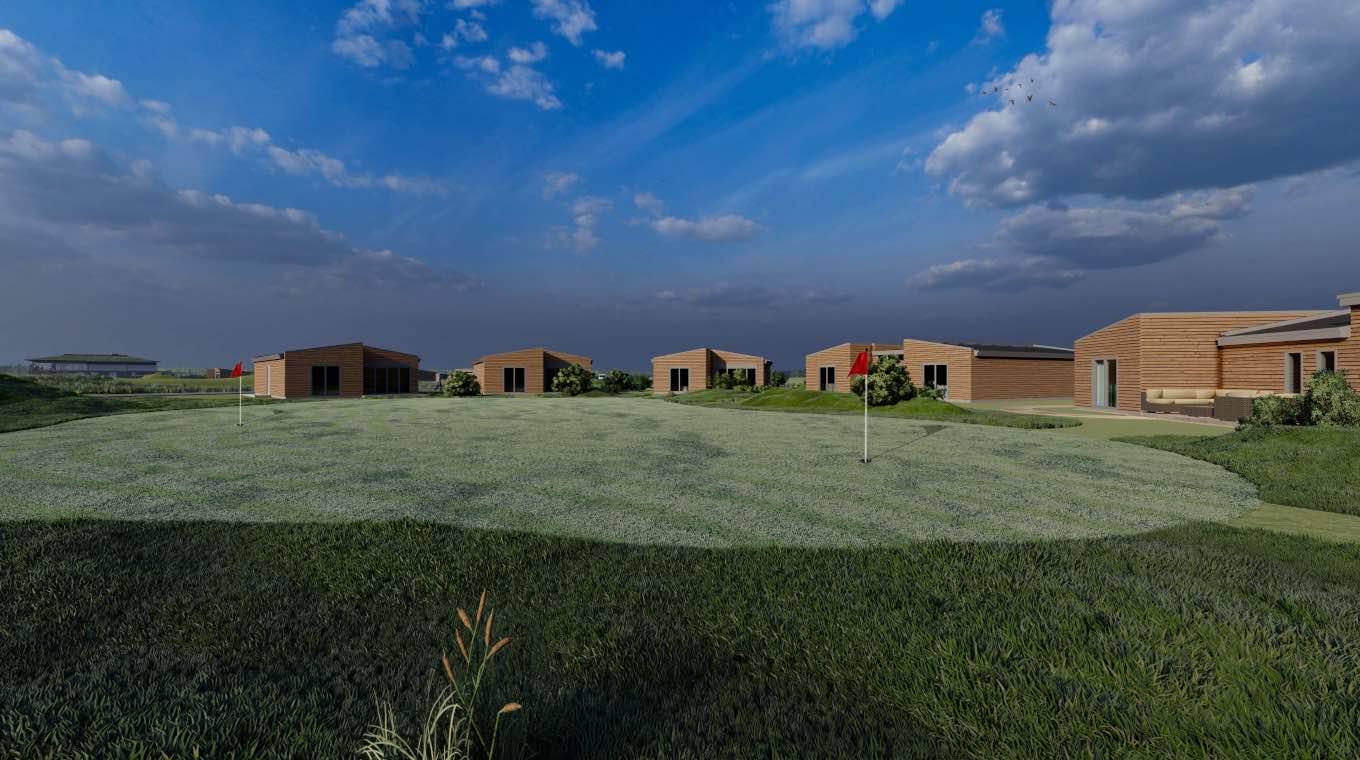 The Technology
Darwin approached Airwave, looking for world class AV technology to suitably adorn their plush new development.
Having implemented satellite and reception equipment, including an IPTV headend, an audio rack headend, a Sky Bar IRS system & a Sky Brightbox, Airwave recommended a content offering based on BYOD (bring your own device) technology alongside premium entertainment from Sky TV.
Hotel rooms & lodges
A mixture of 43, 50, 65 and 75-inch Samsung ET90 Series hospitality TVs were installed across the hotel rooms and lodges - the typical set-up for the latter being a 65-inch display in the lounge area, and a 43-inch display in the bedroom/s.
Each TV was wall-mounted (using Btech ultra-slim brackets) embedded with an Otrum Mirage interactive information system and hospitality certified Google Chromecast, allowing guests to cast content from a portable device, to the bedroom's TV.
A Sky Select service was also installed within each lodge, offering guests premium HD content, including Sky Sports.
Public areas & meeting rooms
A number of or ET690 Series TVs were installed in public areas across the site, including the reception, bar, club shop, Halfway House and changing rooms. A Geochron Digital Atlas was implemented on each display, offering a series of customisable dynamic overlays or 'map sets' on the screen.
Audio System
An audio rack headend was implemented, enabling cloud based audio to be sent to 'zones' throughout the estate - facilitating the control of ambie players, radio, and Sky feeds, using 50+ ceiling (and 4 external ceiling balcony speakers) speakers as an output.
Audio included curated background music, DAB radio and Sky TV.
The zone list included:
1. Reception/Pro-Shop/Hallway (Volume control location)
2. Male changing rooms
3. Female changing rooms
4. Changing rooms exit
5. Gym
6. Stretching room (VCL)
7. Level one toilets
8. Bar/restaurant (VCL)
9. Whiskey room (VCL)
10. First floor balcony
If you'd like to find out more about any of the products or systems above, we'd love to hear from you!
info@airwave.tv or 01403 783 483