The Resolution Hotel
15 February 2021

08:50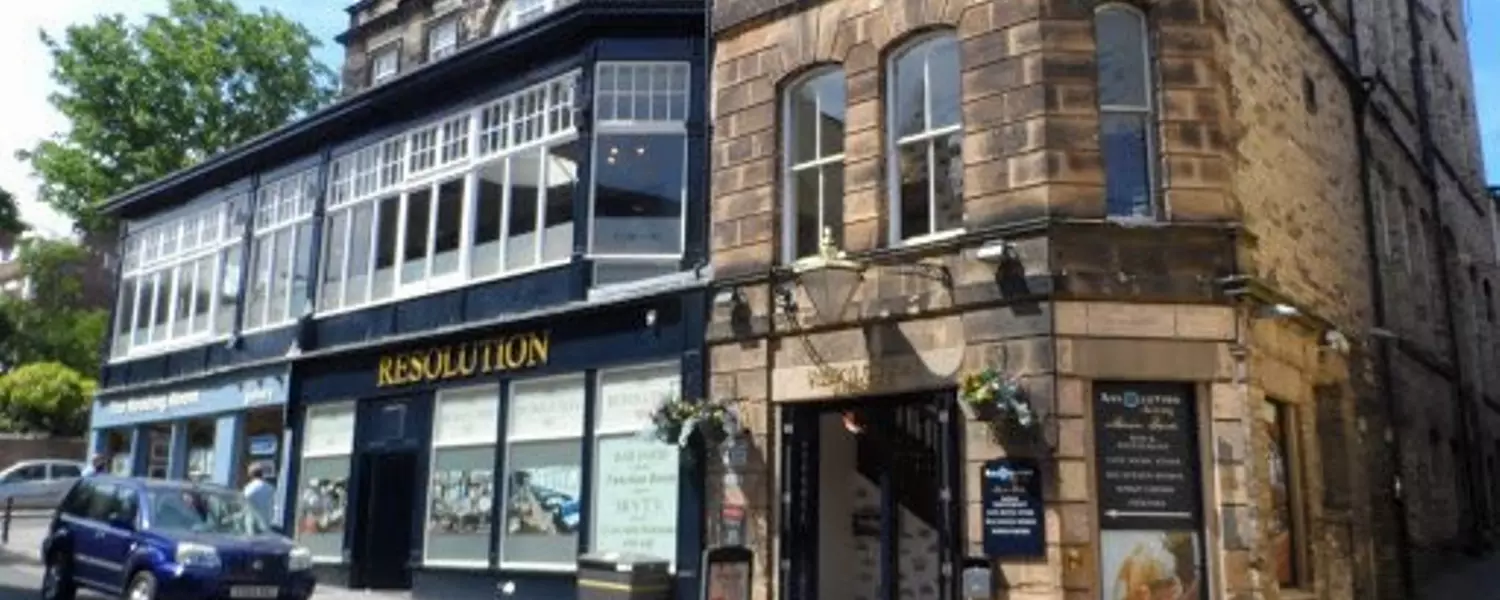 The Property
The Resolution Hotel sits proudly above Whitby's town centre, enjoying enviable views of the famous Abbey, the Harbour and Pannett Park.
Famous for fish and chips and a special sun, sea and sand experience, Whitby is one of the north east coast's most popular tourist destinations, attracting both domestic and international tourists.
The Challenge
In view of a fully-booked schedule and covid-19 restrictions (essentially, meaning guests were likely to spend much more time in their rooms), the Resolution set about improving their guest-room experience, contacting Airwave to upgrade the TV entertainment system.
"The guest-room TVs were somewhat limited in scope" said Key Account Manager, David Taylor "only offering a handful of TV channels and no on-demand offering."
Further improvements necessary were highlighted via the infrastructure survey, with both the RF and wifi networks in need of an upgrade.
The Technology
Having conducted the relevant infrastructure upgrades, Airwave installed a SMATV network, enabling the provision of a full line-up of Freeview channels and a selection of Sky Sports and BT content.
Airwave installed its exclusive, value driven Cello CTSACC Series hotel TV into the property's bedrooms. The CTSACC features integrated Google Chromecast, offering a guest interface menu and access to a 1000+ content APPS (such as Netflix, Amazon Prime, BBC iPlayer etc) on the in-room TV.
"Within the space of a few days, the Resolution's TV entertainment system was transformed from a handful of channels, to a comprehensive Freeview line-up of 70 channels, 30 radio stations, premium content channels and the almost infinite supply of content, offered via Google Chromecast" said David Taylor "this was all implemented and delivered at a modest cost to the hotel."
To find out more about the Cello CTSACC Series, Google Chromecast or TV technology upgrades, get in touch: 0845 555 1212 or info@airwave.tv