Holmes Hotel, London
28 May 2019

09:27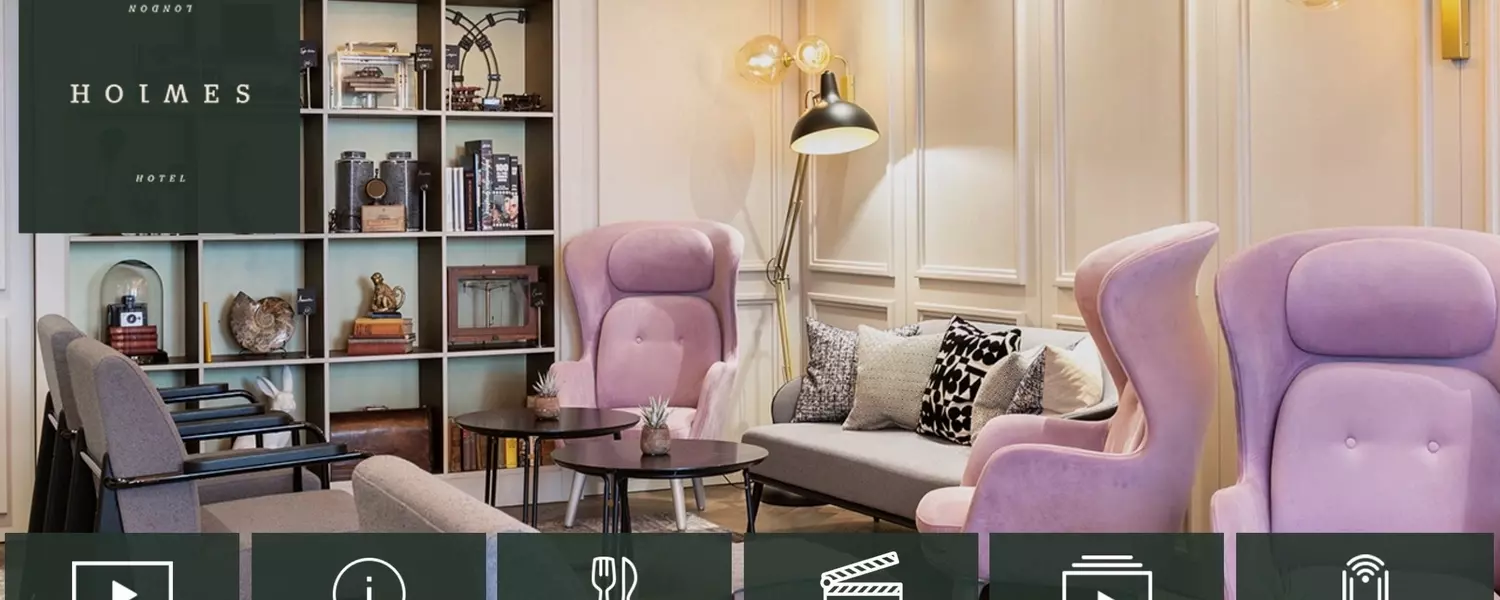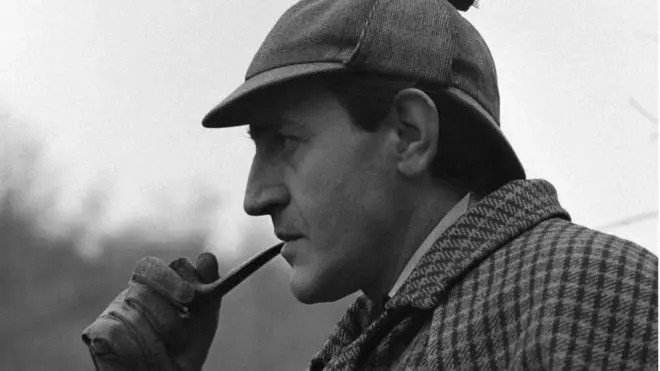 Elementary, my dear Watson
Comprised of four stunningly restored Georgian buildings in Maryleborne, the Holmes Hotel, London is inspired by nearby Baker Street's most famous resident.
Sherlock Holmes is known for his logical reasoning, superhuman powers of observation and obsessive personality - certainly not the sort of character that would tolerate a subpar in-room entertainment system. With this in mind, Airwave was tasked to provide the finishing touches to the Holmes Hotel's recent refurbishment.
It doesn't take a detective to realise that the Samsung's 690 series of SMART TVs was the perfect in-room hardware choice; Airwave installed 129 x 49-inch displays into the hotel's bedrooms and suites.
An Otrum Enterprise information system was implemented on each TV, offering a platform for guest information, SMART apps and one-step Chromecast authentication, allowing users to cast their own content (such as Netflix and BBC iPlayer) quickly and intuitively.
Complementing Otrum's system, Airwave commissioned an Airtime movie on demand service, giving guests access to 'pay as you play' HD movies.
Airtime's cloud-based streaming solution removes the need for on-site servers or set-top- boxes, eliminating associated costs and providing cutting-edge VOD content. Apart from a small activation fee, the Airtime service is provided free-to-hotel, with no ongoing content fees and no need for the guest to have a subscription.
Further enriching the hotel's content offering, Airwave installed a Sky Select service in each room.
Sky Select is the new, simple way to deliver a tailored HD channel line-up from one centralised location - circumnavigating the need for sky equipment in the bedroom. Hoteliers can choose a bespoke channel line-up to suit every type of guest.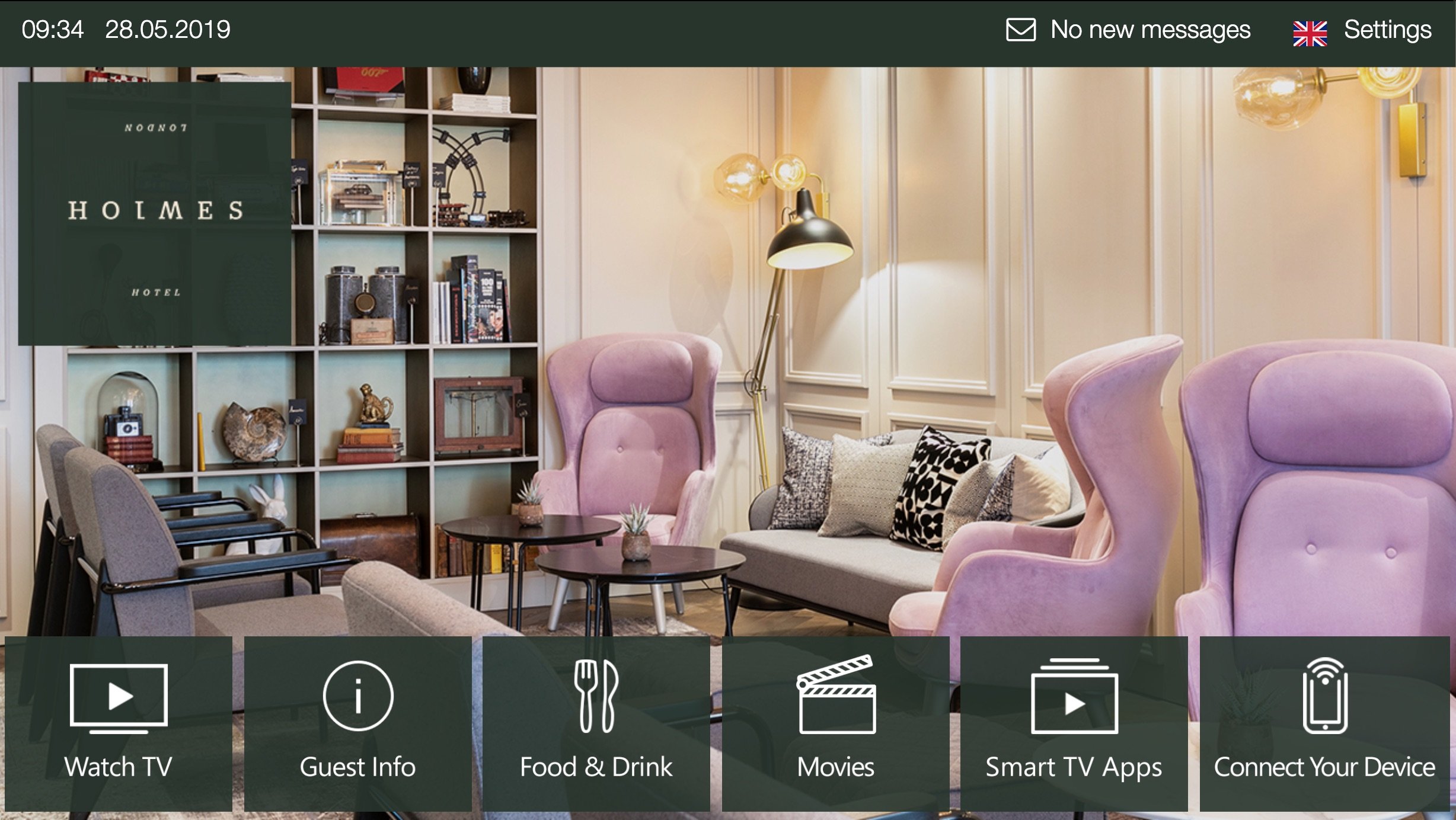 An easy-to-use, intuitive customer user interface was designed for the Holme's Hotel, providing guest information, SMART apps ands BYOD (bring your own device) functionality.