IconInc - Luxurious Student Living
22 January 2016

13:43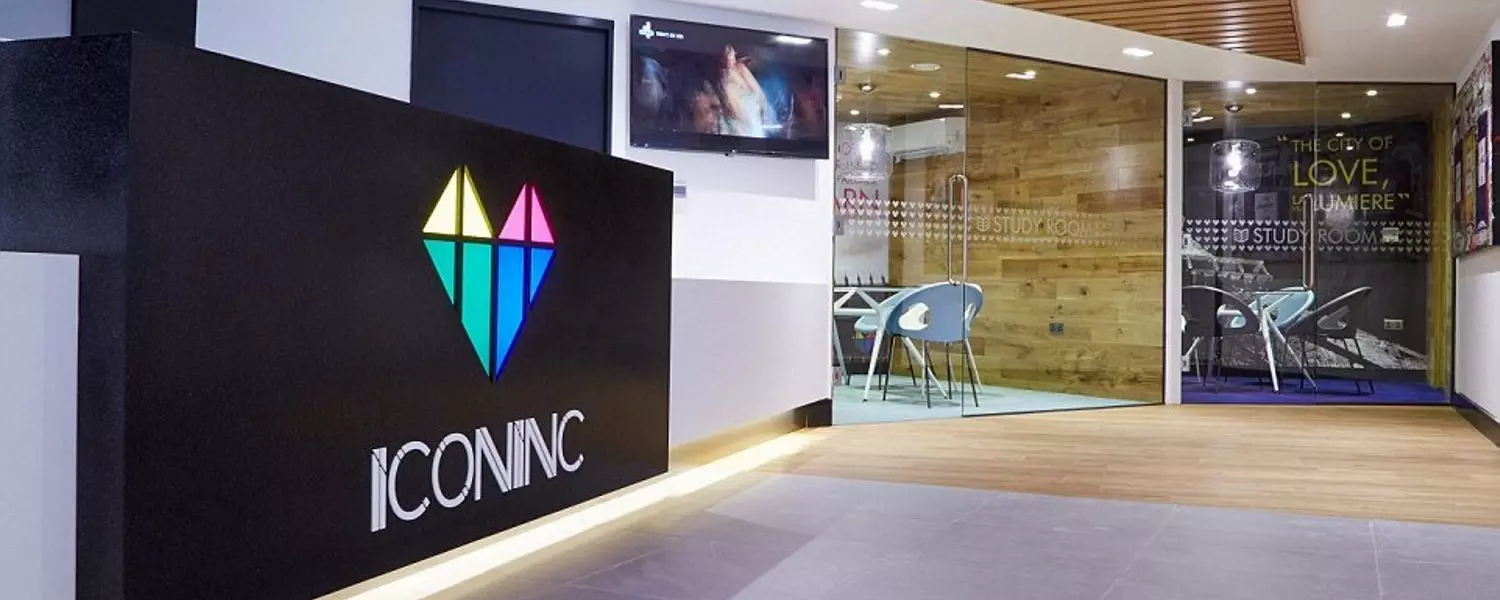 IconInc offers much more than just a great place to live and study. Offering high-spec studio and one bedroom apartments with all the luxury and added extras of a boutique hotel, from the flat screen TV and contemporary en-suite to the plush double bed and designer fitted kitchen.
131 Samsung 40" 590 series smart TV's with LYNK SINC were installed onto either swivel desk mounts allowing TV to be viewed from the lounge or bed area of the apartment or wall mounted.
Samsung Hospitality TV's with LYNK SINC were selected so that any updates or changes to set-up of the TV's can be carried out remotely without having to gain access to the student accommodation. Also LYNK SINC allows message to be sent to individual or groups of rooms , and services such as cleaning packs, food packs, personal training , accommodation for visiting family etc.. to be promoted via the content management system on the welcome screen which appears every time the student switched on the TV.
The range of apps available on these models include all catch-up TV -BBC iPlayer, ITV Player, 4 On Demand, Demand 5, YouTube, BBC News, BBC Sport, TuneIn Radio, Twitter, Spotify, Facebook, Euronews, Accuweather, Web Browser, Eurosport etc...
Students can connect mobile devices wirelessly to stream content directly to the TV's.
The 590 Series TV 's have integrated satellite tuners capable of receiving free to air foreign language channels vis the IRS network installed.
Ian Tait, Key Account Manager of Airwave commented " Providing students with Smart commercial TV's gives them the high tech solution they crave. LYNK SINC gives the operator the ability to promote additional services and message individual or groups of rooms from a central point "