Zanzibar Locke
15 July 2021

11:57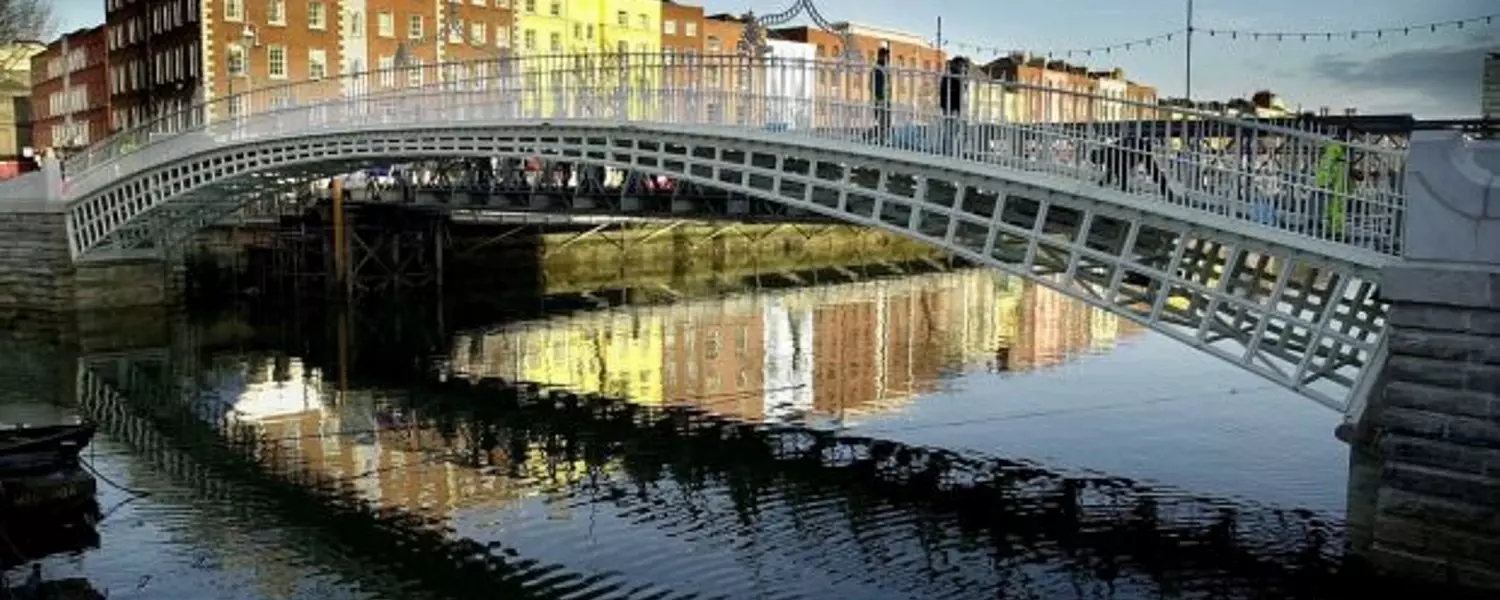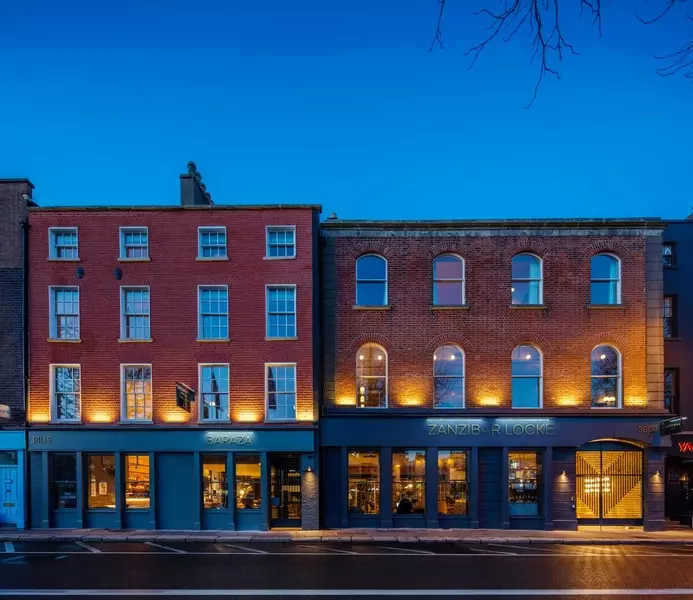 The Brand
Lockeliving provide design-led apartments that combine the convenience of a hotel, with the freedom of the home environment.
With 11 locations, situated across the UK, Ireland and Germany, Locke's lifestyle brand is expanding quickly, in line with the growing lifestyle and shared space sector.
The Hotel
Zanzibar Locke sits within a stone's throw of Dublin's Ha'penny Bridge, the crossing of which delivers you into the throng of the iconic Temple Bar area of Ireland's capital city.
With modern, shared work spaces, a bijou workout studio, and apartments more than three times the size of an average boutique hotel room - it's not just Zanzibar Locke's location that wows its guests.
The building compromises of four Georgian townhouses and combines mid-century touches with contemporary, Scandinavian design.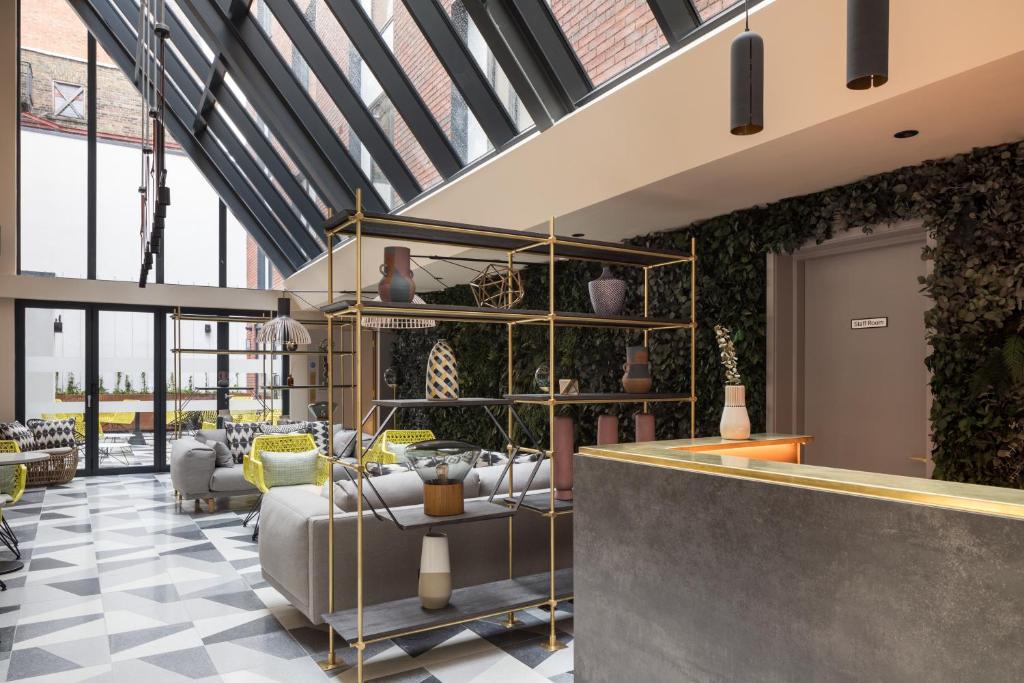 The Technology
Guests staying in an amenity-rich property, nestled in one the busiest areas of Dublin's city centre, are treated to a sensory overload. With so much to learn, and so much to do, the provision of a top drawer TV information system is key.
Airwave obliged, recommending Otrum's cloud-based Mirage information system. Mirage provides a powerful SaaS solution, enabling unparalleled options for the customisation, branding and personalisation of the guest-room TV's interface.
"The only design limitation with Mirage is your imagination! You can pretty much create any visual or menu structure you want, it's a fantastic system and I love using it..."

Jon Arnold, Interactive Systems Technician, Airwave Europe
To see an interactive demo of Zanzibar Locke's guest user interface, click here (note: this is a reduced functionality version, for visual purposes only).
Of course, Otrum Mirage isn't all about information, it also provides a handy platform for a number of other features, including a tailored list of channels, SMART APPS, catch-up TV services and hospitality certified Google Chromecast - allowing guests to cast content from their portable device, to the in-room TV.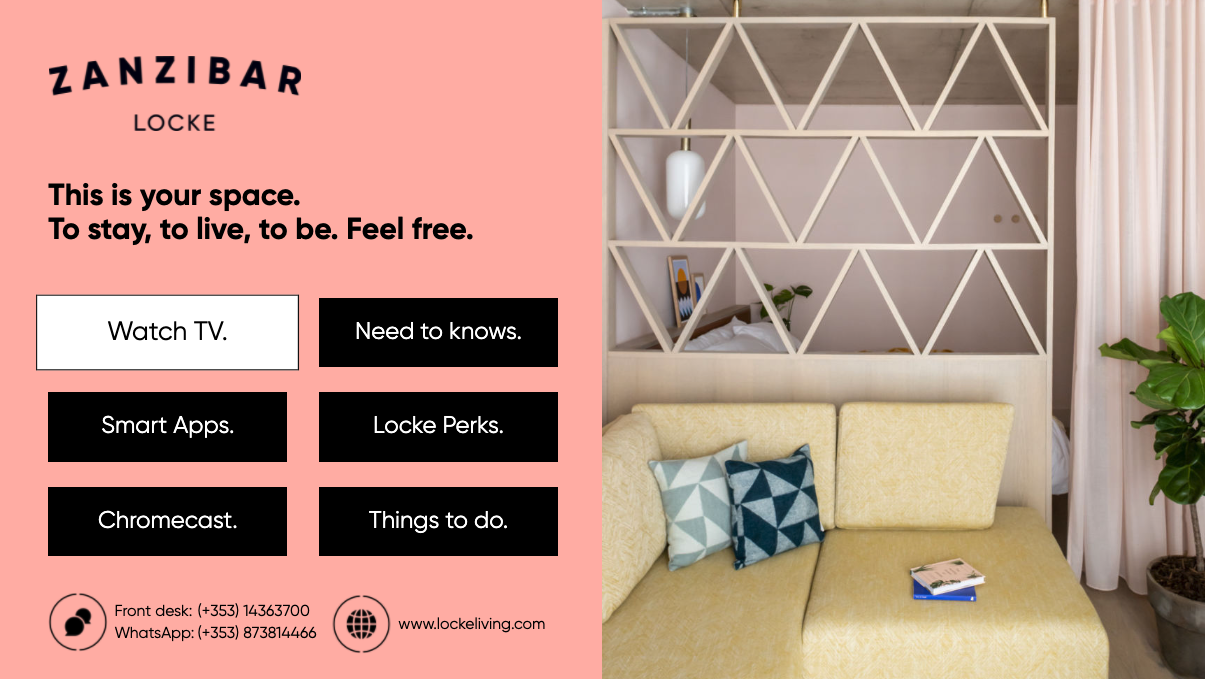 Appeasing guests who don't have smart devices, streaming subscriptions or the technical savvy to use Chromecast, Airwave implemented the cloud-based VOD system, Airtime, on each TV.
Lastly, 160 X 43-inch, 50-inch and 55-inch Samsung ET690 hospitality TVs were wall-mounted in each guest-room, providing a premium, flat-screen TV for Locke Zanzibar's lucky guests.
To find out more about Otrum Mirage, hospitality certified Chromecast, Airtime or Samsung hospitality TVs, get in touch, we'd love to hear from you.