Olympic hotels go for gold with Airwave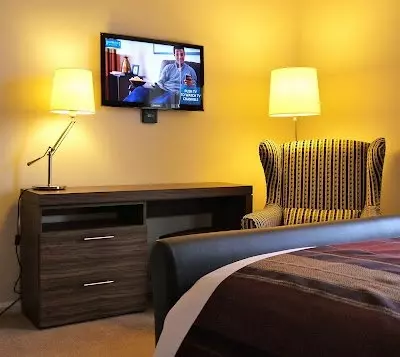 Airwave Europe has supplied and installed the televisions for the hotels at the Westfield Centre in Stratford, overlooking the Olympic Village. The Holiday Inn and Staybridge Suites Stratford City opted for the latest Samsung digital LED TVs with inbuilt satellite tuners. These sets are ideal for the Olympic village as they allow international guests access to hundreds of channels in many languages.
Airwave also provided the hotel with networks as well as our very own AirCAST Hotel TV Information System at Holiday Inn, which enables the staff to inform guests about hotel offers and services and local news and information. Management are delighted with the results.
Jane Kendrick, Director of Operations at Holiday Inn London, Stratford City, comments: "Our AirCAST red-button channel has revolutionised the way our hotel operates. The system eliminates the need for a paper in-room directory, which means there are absolutely no printing costs. We can also update it instantly when we need to make changes. With all the information on screen, Holiday Inn is leading the way with green technology."