Holiday Inn Express, Burnley
02 January 2018

10:23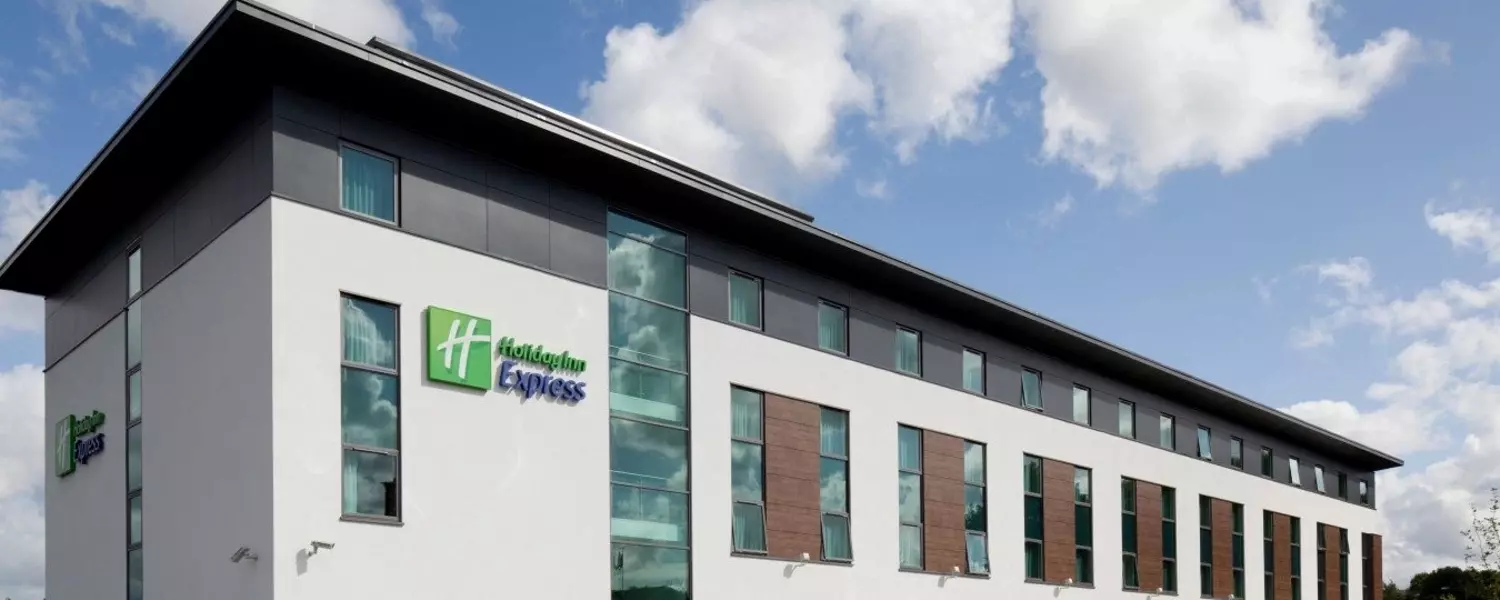 The Holiday Inn Express, Burnley is a modern hotel, situated alongside the Leeds and Liverpool Canal and ideally located for those exploring the idyllic Lancashire countryside.
The nearby M65 offers effective connection to the economic hubs of Manchester, Preston and Leeds and the coastal resorts of Blackpool and Lytham St.Anne, as a consequence the hotel caters for both business and leisure tourists.
Looking to provide a system to suit both types of visitor, Airwave recommended the Philips 40HFL5011T, desk-mounting 100 screens across the property.
The Philips 5011 series features an android operating system, providing guests with a faster (and recognisable) television experience. With a multitude of apps, including specific hospitality services, the screens provide guests with hours of entertainment.
Other features include an interactive information system run by Philips CMND, WiFi, Bluetooth and Miracast and DirectShare to share movies and music to the TV.
To find out more about Philips hospitality TVs and systems, get in touch for friendly, professional advice.