Victory Services Club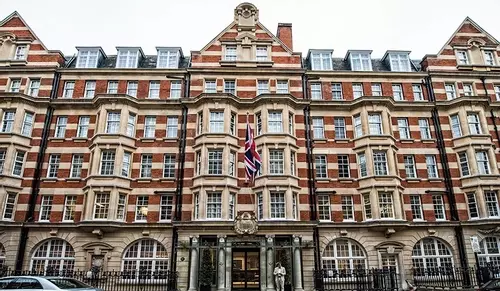 The Victory Services Club (VSC) is a prestigious Military Members Club for retired, and serving members of the Armed Forces, located in Marble Arch in the heart of London's West End, a 2 minute walk from Oxford Street.
VSC approached Airwave for a simple TV upgrade and selected the latest Samsung Lynk-Reach Solution. The REACH platform allows VSC to share information on a easy to use guest interface, whether it is upcoming events, dining options or simply the weather, members are kept fully informed via the information onscreen.
Barrie O'Neill, Regional Accounts Manager at Airwave commented "As an ex-member of the forces, I am particularly pleased to have been involved in this project and delighted that VSC have selected Airwave with the brilliant Lynk-Reach solution from Samsung."