CB Inn, Yorkshire
10 February 2021

09:46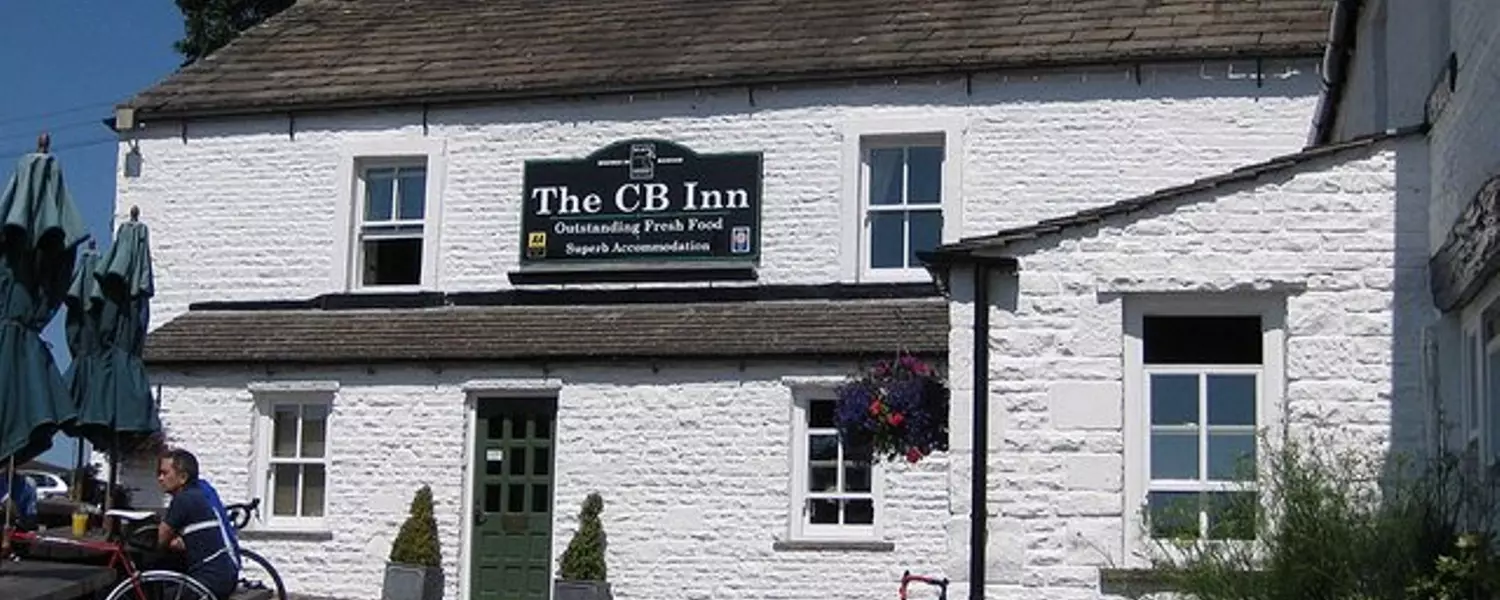 The Property
The 18th Century Charles Bathurst Inn in Arkengarthdale is located in some of the Yorkshire Dales' most spectacular scenery.
Boasting a 360 degree vista of rugged, green landscape, and proximity to the historic town of Barnard Castle (always a useful trip for those needing to test their eyesight), the CB Inn is a haven for walkers, mountain-bikers and nature-lovers.
Tired, weary guests returning from a day on the moors appreciate open fires, quality food and individually furnished bedrooms, all with stunning views of The Stand Forest and surrounding countryside.
The Challenge
Whilst these views are undoubtedly spectacular, they're not much use to guests, looking to spend some downtime in their room as night falls. With this in mind, Airwave was approached to improve the limited, existing TV system - which, due to the property's location, had no access to Freeview and poor quality reception to the small line-up of channels.
"Having completed an infrastructure survey, it became clear that the property's RF and wifi network needed to be improved" said key account manager, David Taylor "and a less than perfect TV system became more of a concern for the Inn's owners due to the 10PM curfew, imposed as a consequence of covid."
Guests confined to their bedrooms need some form of entertainment to keep them occupied, and with this firmly in mind, a credible TV system became a big priority for the CB Inn.
The Technology
Airwave commenced proceedings with the installation of a Freesat IRS system, allowing access to a full line-up of Freeview channels, and improving both the signal quality and reliability of each channel. Featuring a DVB-S/S2 tuner (enabling the delivery of TV channels via FreeSat) and integrated Chromecast, the Airwave exclusive Cello CTSACC Series hospitality TV was the perfect choice.
The integration of Google Chromecast, provides each TV with a customisable interface and quick and easy access to the streaming service via an on-screen QR code (to see a demo, click here).
Each 40-inch TV was wall-mounted with BTech BT8200 flat-to-wall brackets, ensuring that the in-room TV footprint is as low as possible.
"We're delighted to have worked with the CB Inn on this project" said David Taylor "and are confident the guests will love the extra choices offered by Chromecast, not just during the covid era, but for many years to come."
To find out more about the Cello CTSACC Series, Chromecast or channel-line-up upgrades, get in touch: 0845 555 1212 or info@airwave.tv