Forest Holidays
11 May 2018

08:50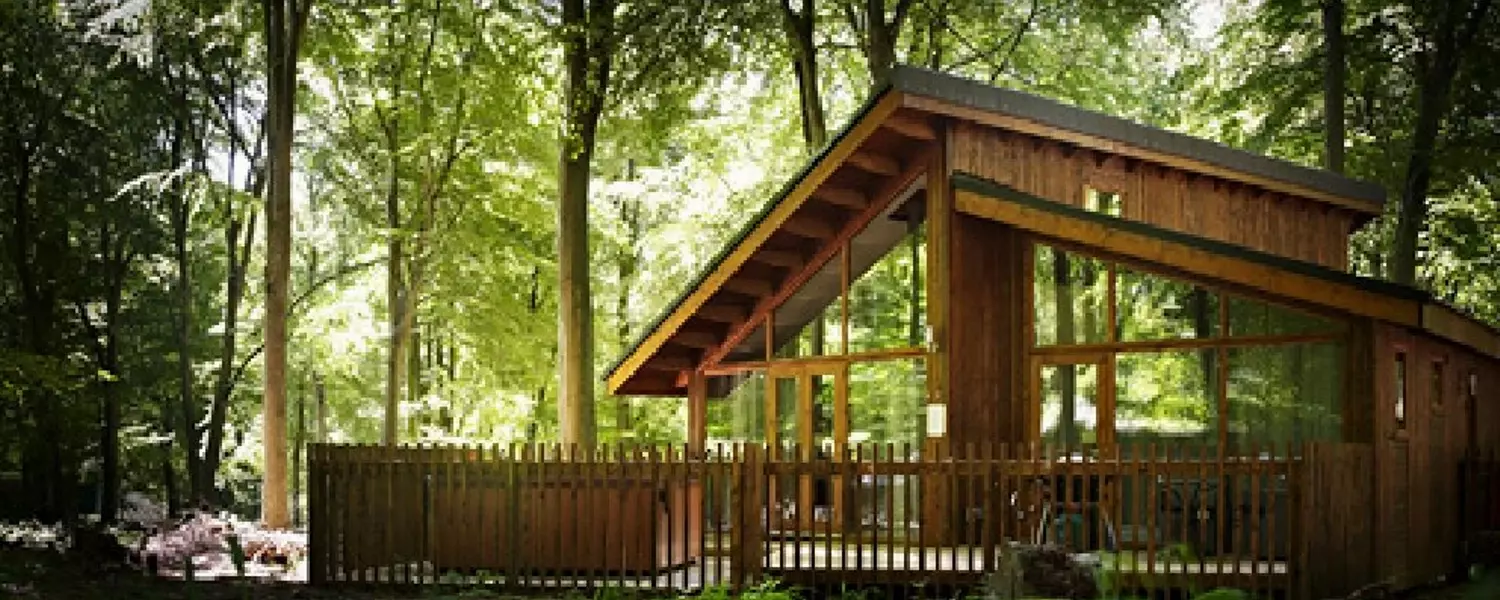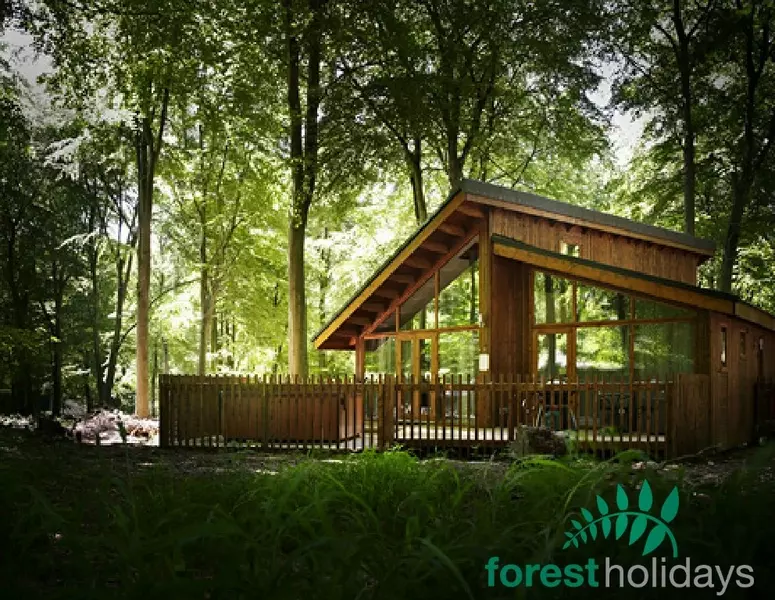 Part-owned by the Forestry Commission and set exclusively within Forestry Commission land, Forest Holidays owns over 600 cabins across 11 stunning locations in the UK.
Idyllic locations such as Ardgarten Argyll and Strathyre in Scotland, Bedgellert in Snowdonia and the iconic Sherwood Forest assist Forest Holidays in their vision "to provide memorable experiences that far exceed a guest's expectation" - Airwave was tasked to mirror the majesty of the landscape with an equally beautiful TV entertainment system.
Airwave supplied and installed Samsung's HGEE690 Series (32" - 39") into each of the Forest estate's cabins; the 690 range provides smart functionality, enabling the delivery of interactive guest services and the casting of content from a guest's portable device to the screen.
Utilising the 690's SMART functionality, Airwave deployed an Otrum Enterprise interactive information system into each cabin.
Otrum Enterprise provides a sophisticated, feature-rich information portal enabling a series of interactive information pages, designed to inform, educate and advertise to guests. At a simple level, Enterprise can be used to communicate resort facilities, local attractions etc - however the system's powerful backend facilitates more dynamic content such as flight arrival / departure times and weather conditions. Other functionality includes the provision of detailed guest analytics and a platform for revenue generation via room-service/online stores.
Airwave also implemented a WIFI gateway and hospitality certified Chromecast system, enabling guests to watch content streamed from a portable device to the cabin's television.
As preferred technology supplier to holiday park brands such as Bourne Leisure and Center Parcs, Airwave has extensive experience in the delivery of technology systems across multi-site resorts, however the nature of many of Forest Holidays' parks presented additional difficulties:
"Our remit to deliver a seamless in-room entertainment system was complicated by the remote and scattered locations of cabins" said Airwave Technical Director, Julian Arnold "we needed to build robust and fail-proof delivery infrastructure to cater for the home-from-home experience provided."
To find out more about Samsung SMART TV, Otrum Enterprise, hospitality Chromecast, WIFI systems or Airwave's portfolio of products and services, get in touch: 0845 555 1212 or info@airwave.tv