The Royal Society of Medicine
18 September 2023

11:49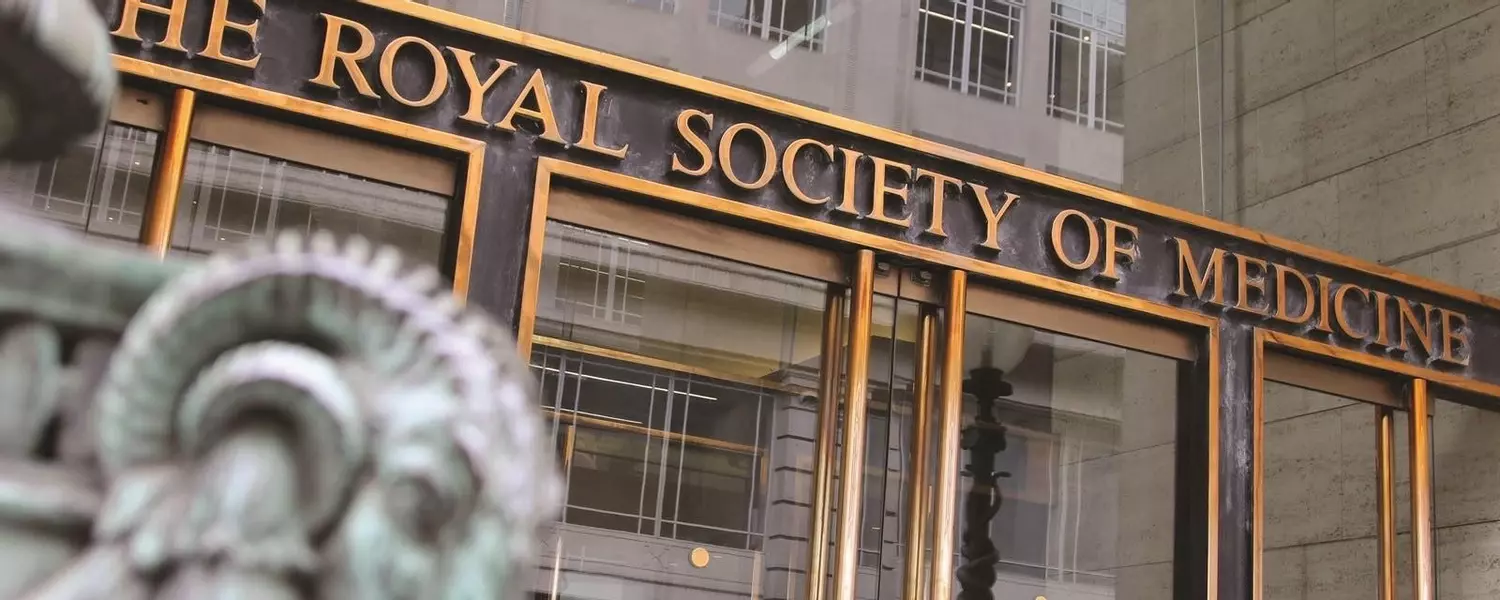 The Organisation
Situated on the corner of central London's Wimpole Street and Henrietta Place, The Royal Society of Medicine (RSM) is one of the UK's leading providers of postgraduate medical education.
Delivering multidisciplinary, specialist and general education to a global network of 20,000 members, the RSM brings together healthcare professionals across multiple specialties, offering learning resources, specialty events, club facilities and a hotel.
The Hotel
Domus Medica, offers 47 member only guestrooms set within a hotel environment on the RSM's first floor. Stylish, comfortable accommodation complements amenities such as a restaurant, lounge bar, meeting rooms and library - providing a welcome respite for members staying before or after a RSM meeting. Members also benefit from the hotel's fabulous location, set within a few metres of London's iconic Oxford Street.
The Technology
Having previously supplied TV technology to the London venue, Airwave was delighted to be invited back to upgrade and refresh the hotel's TV system.
As the typical Domus Medica guest uses the guestroom for sleeping and bathing only, a simple Freeview system was all that was required on this occasion. Airwave installed an IPTV headend, updating the network infrastructure and providing access to on-demand content and an extensive selection of TV and radio channels.
32-inch LG LT661H Series displays were wall-mounted on tilt and swivel brackets ; the LT661 Series is run on LG's WebOS 4.5 platform, and offers fully customisable hotel TV features.