The Sun Street Hotel
03 October 2022

00:00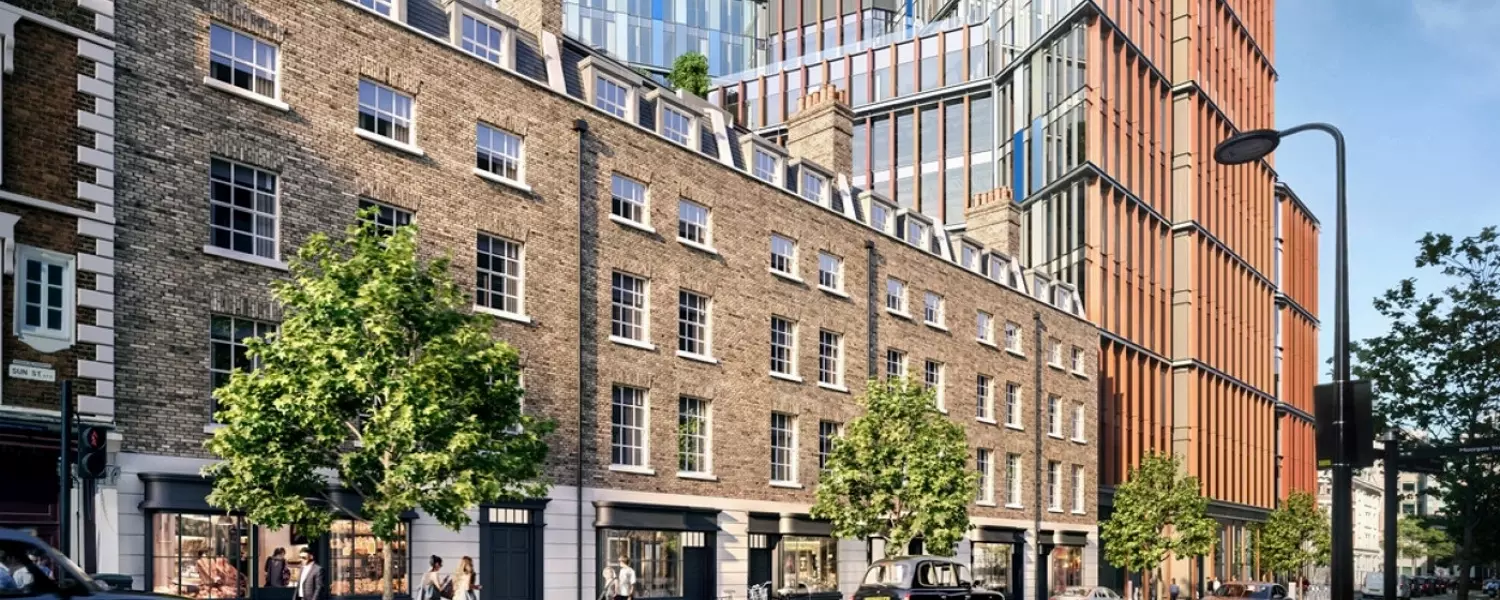 The Hotel
Set within the prestigious One Crown Place mixed use development, the five star Sun Street Hotel is a luxury boutique property, set across five floors in six restored Georgian townhouses (designed by George Dance the Younger, in the 18th century).
Situated "where the City loosens its tie and Shoreditch pulls up its socks," Sun Street benefits from both culture, commerce, and a convenient location, just a short hop from London's Liverpool Street station.
41 bedrooms offer the height of luxury, with king-size beds as standard, a twice-daily maid service, air conditioning, and premium touches throughout.
A 100-cover restaurant, cocktail bar, orangery and library provide guests with space to relax in the hotel's luxurious surroundings.
The Technology
Having implemented reception and network infrastructure to support the new guestroom entertainment system, Sun Street chose Philips 4014 Series hospitality TV technology; Airwave flat-to-wall-mounted a mixture of 32-inch, 43-inch and 50-inch models in the guestrooms, and a further 2 x 50-inch displays in public areas.
A Philips CMND interactive information was embedded on each display, offering a customisable interface and a home for additional functionality, such as Google Chromecast and information services.
To find out more about Philips hotel TV technology, get in touch: 01403 783 483 or info@airwave.tv