Montana Hotel, Kensington
08 April 2019

09:25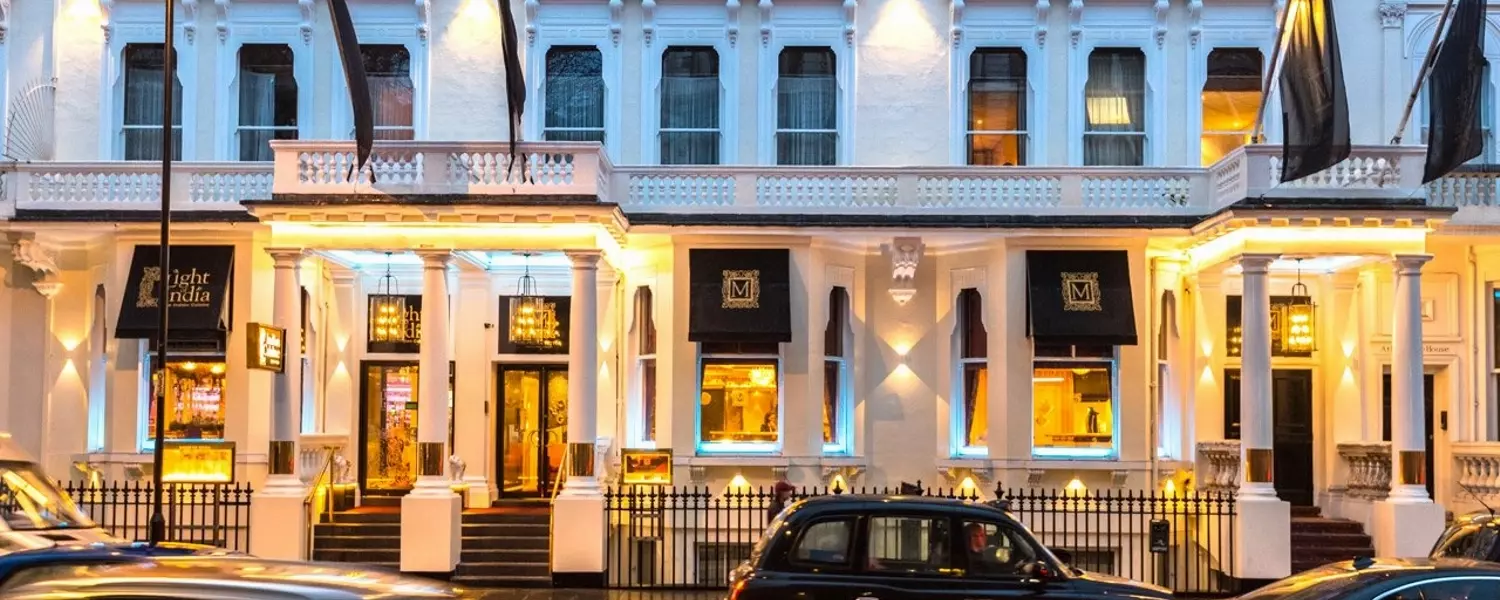 Frustrated with poor TV reception and a limited channel line-up, Montana Hotel approached Airwave, looking for solutions and a TV system that would cater for today's box-set-savvy, device-hungry hotel guest.
Catering for problem number one, Airwave installed a smart headend and equipment to improve television reception and ultimately, provide a platform for a full Freeview TV line-up of channels. Supplementing this increased availability of content, the movie streaming service Airtime was installed on each of the hotel's TVs.
"Montana were very clear in their remit and wanted as much content as possible for their guests" said key account manager Jon Farmer "Airtime expands the content offering for guest's without smartphones or streaming service subscriptions but also provides new release movies ahead of popular streaming services."
A guest without a smartphone of Netflix subscription is an increasing rarity and with this in mind, Airwave installed Chromecast on each TV, allowing guests to cast their own content onto the guest-room TV.
Montana Hotel chose Samsung HGEE690 SMART TVs with a variety of wall-mounts, ensuring as clean as aesthetic as possible in the rooms, this was aided by the implementation of an Otrum CTRL information system (no more in-room literature necessary) with a simple interface - Watch TV, Chromecast, Movies and Apps (all catch-up TV services, BBC News and YouTube).
Delighted with an influx of positive customer feedback regarding the new TV system, Montana Hotel's Operations Director, Kampas Takhar had a few kind words to say about Airwave:
"Airwave were fantastic from start to finish, listening carefully to my vision before recommending and implementing a state-of-the-art TV system. I wouldn't hesitate to recommend them."
To find out more about Samsung SMART TV, Chromecast, Otrum, Airtime or even Airwave's portfolio of happy customers, get in touch: 0845 555 1212 or info@airwave.tv