Ten Trinity Square
13 June 2017

12:10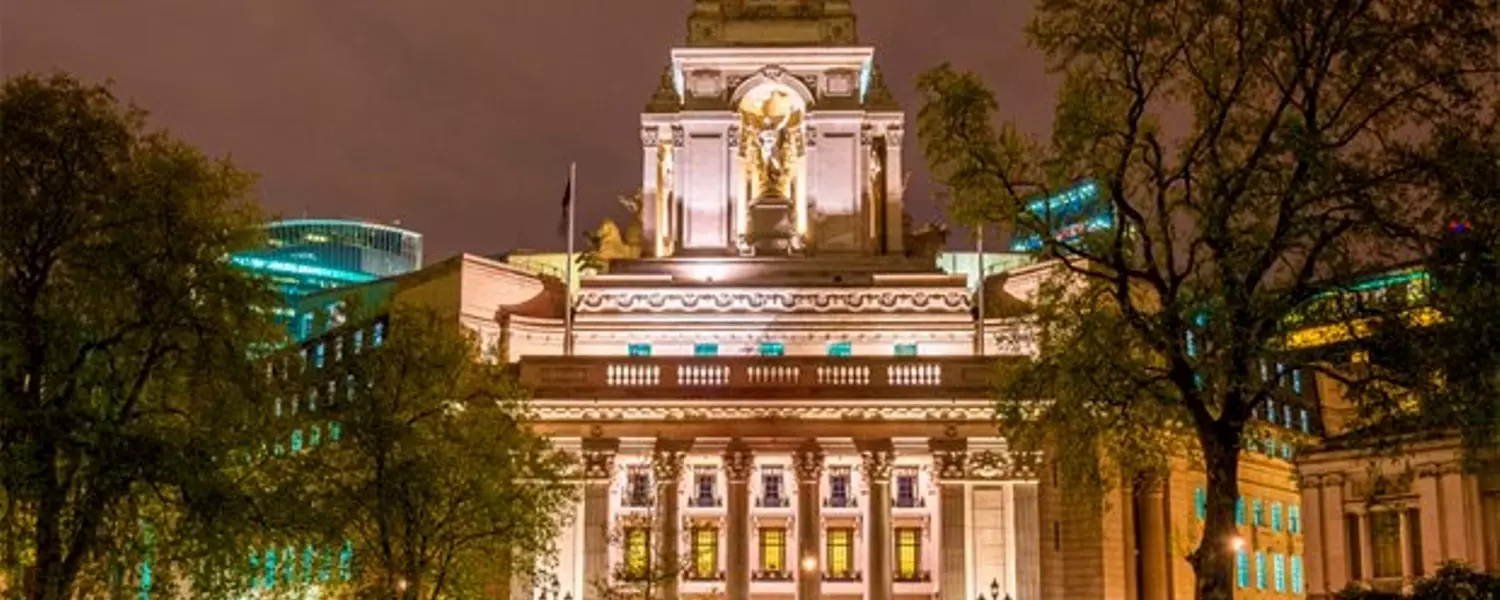 The Four Seasons Hotel London at Ten Trinity Square is situated in a historic building, a stone's throw from the Tower of London, St.Paul's cathedral and the River Thames. The central location – 20 minutes from both the West and East End – is ideal for business travellers who need to be close to corporate headquarters in the City of London.
Steeped in history, the Beaux arts structure with its great tower and grand Portland stone rotunda was built as the new headquarters of the Port of London Authority and at the time, was one of the city's tallest buildings.
Recognising the cultural and historical significance of the building, the current owners have undertaken a comprehensive restoration and upgrade of the existing structure and facilities. With this in mind, Airwave was approached to recommend and supply commercial televisions.
Airwave supplied Samsung SMART TVs: 19 x 46EC890, 40 x 55ED890 and 76 x 55ED890 were installed across the property's 100 guest rooms and 41 luxury residences.
"We're honoured to have been chosen as supplier of in-room technology to this stunning property" said Key Account Manager Barrie O'Neill "we've supplied modern technology into a building that can tell a thousand stories, it's been a humbling and enjoyable project".