Ingleside House Hotel
28 April 2021

10:14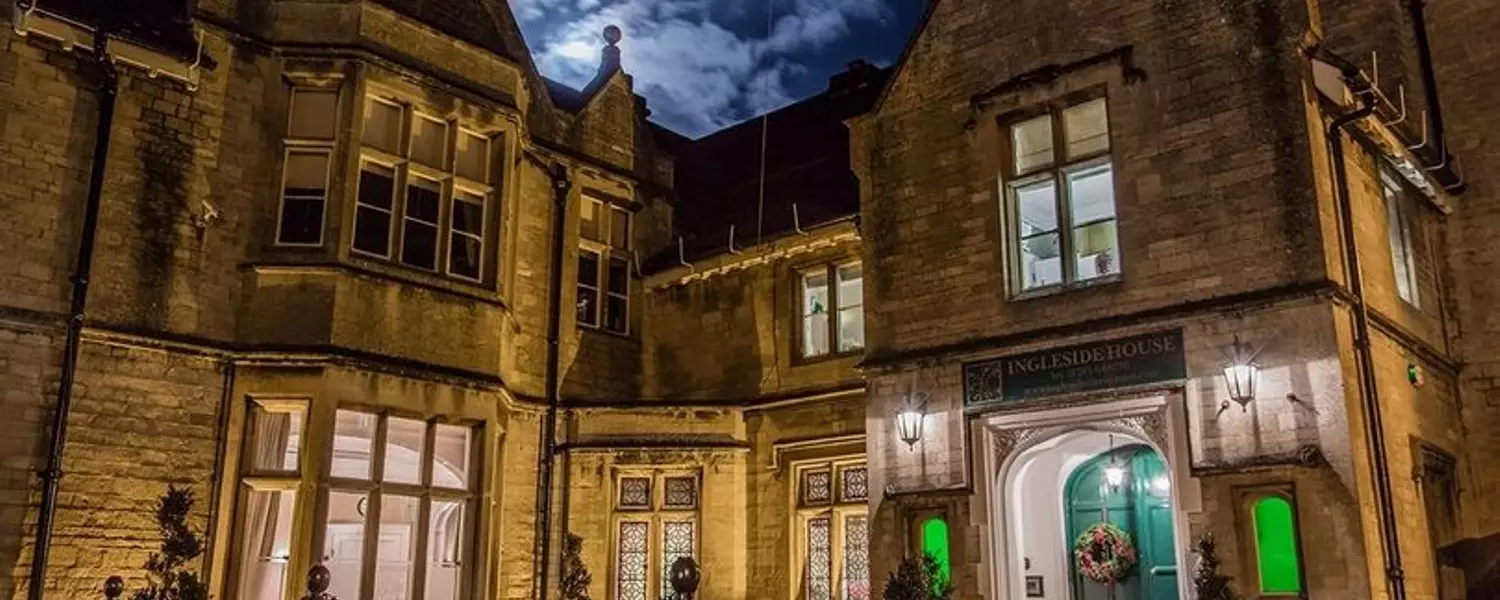 The Hotel
In August 1992, Ingleside House was granted Grade 2 listed status, a reflection on its 300-year existence and multiple guises - including a private residence, offices for the WW2 effort and more recently, a community centre and private school.
In recent years, the Ingleside site has been developed and expanded to include the nationally acclaimed Barn Theatre and the award winning restaurant – Téatro.
Ingleside's new face, a boutique hotel, is due to open in May 2021 and promises to "offer a stay like no other" combining exuberant design and flawless attention to detail.
The Project
With 11 distinctly designed rooms, the Ingleside very much operates in the boutique arena, and approached Airwave to design and implement a guest-room entertainment system in keeping with the size and nature of the hotel.
After implementing various backend infrastructure, including aerial equipment and an IPTV headend (offering access to a full Freeview line-up of TV channels) Airwave recommended GuestConnect, powered by PPDS.
This web-based service can be activated by a QR code, allowing the guest to operate the in-roomTV with a portable device (a valuable feature in today's covid-19 society). The user interface can be individually branded with images, logos and videos and includes a series of embedded APPS - including heavyweights such as Netflix, BBC iPlayer and Youtube.
GuestConnect is the perfect solution for boutique properties, looking for a cost-efficient, but powerful solution, that doesn't require significant technology infrastructure and hardware.

Jon Farmer, Key Account Manager, Airwave Europe
Philips' new technology can be used by multiple guests, as long as they're checked in to the same room, and requires no APP download or form-filling.
GuestConnect was embedded on Philips 43-inch HFL5114 hospitality TV displays, powered by Android.
To find out more about Philips guest-room technology, get in touch: 0845 555 1212 or info@airwave.tv