The Pig near Bath
17 November 2021

11:57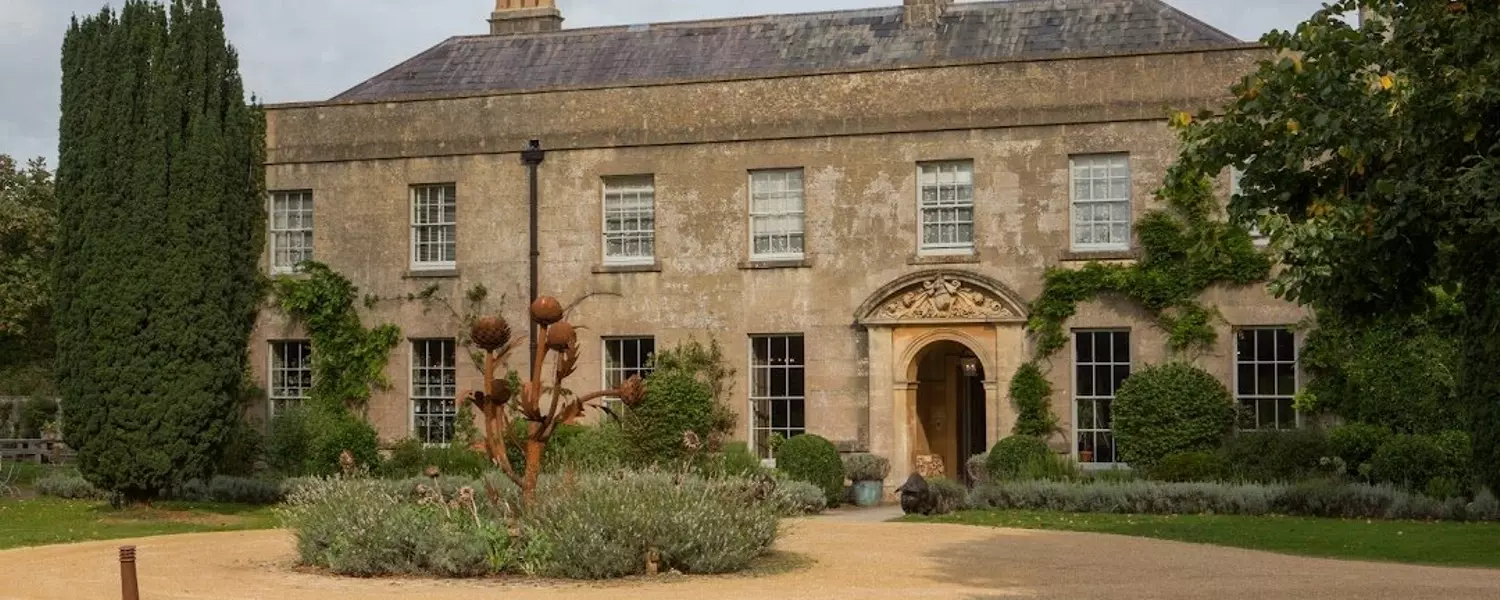 The Hotel
Set within a Grade II listed Georgian manor house in Somerset's Mendip Hills, The Pig near Bath offers 29 luxurious rooms with quintessential countryside views.
30-acres of deer park surround the property which, despite it's rural location, sits within a handy 10 miles from both Bristol and Bath.
A huge kitchen garden harbours a Smoke House, wild flower orchard, greenhouse and beehives, all providing regular produce for the hotel's five-star dining experience.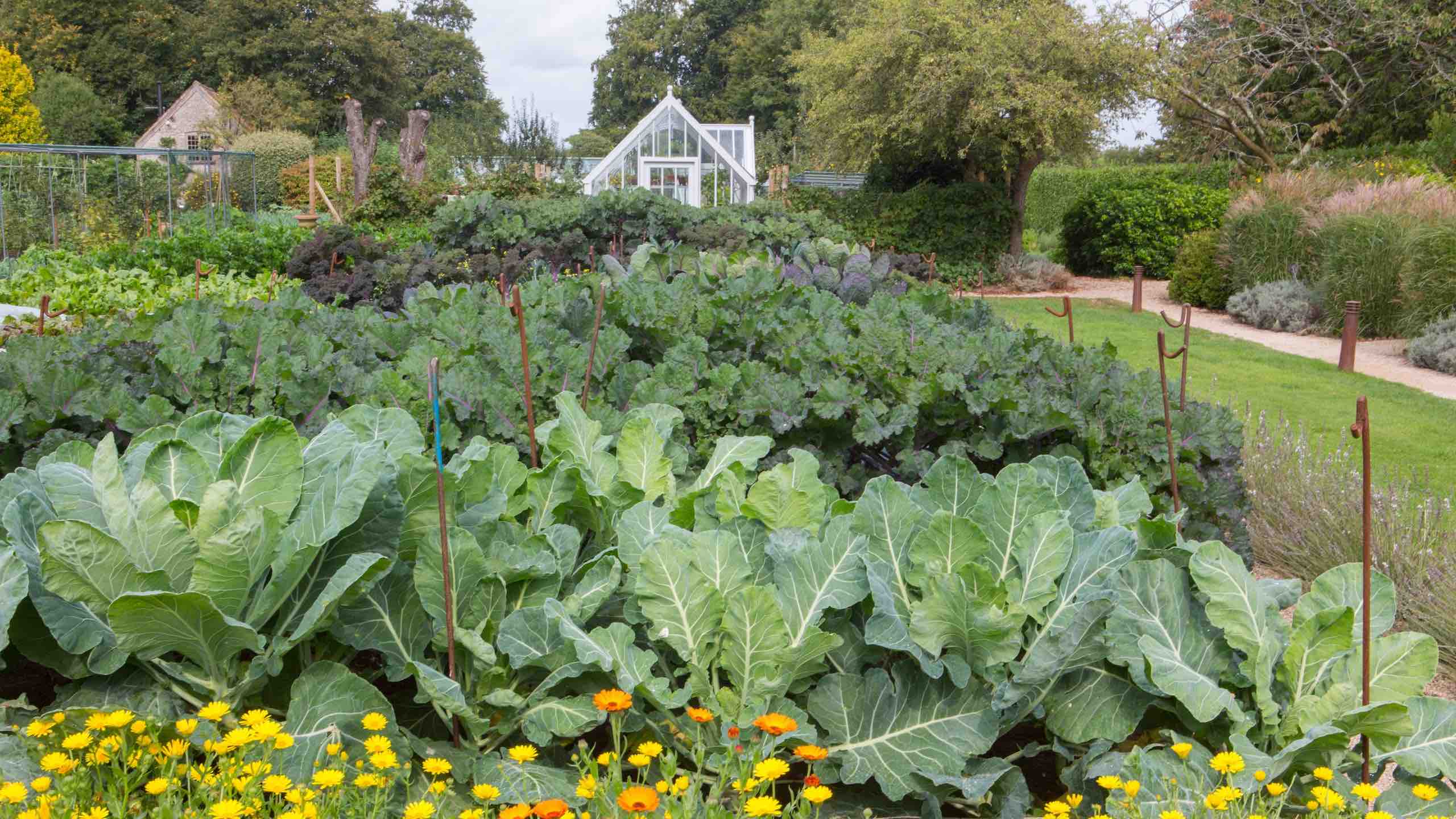 The Technology
The Pig Group of hotels put each property's kitchen at the centre of an identity that champions home and locally produced food. Alongside this gourmand's paradise, sits an all-consuming feeling of comfort and homeliness as guests spend many hours soaking up an inimitable cosy atmosphere.
With this in mind, The Pig prefer a premium, but fundamentally simple guest entertainment offering, looking to avoid large TV displays and too much tech distracting guests from the lounge, bar and dining areas! - Wayne Bowring, Head of Hospitality Sales, Airwave
A premium content offering was supplied via Samsung EJ690 Series hospitality TVs, with a basic homepage, offering access to a tailored TV channel listing and Airtime's movie-on-demand APP.
Airtime's cloud-based video-on-demand APP provides early release blockbuster movie content - and offers hotels a vehicle for this premium movie service via The Guest Entertainment Plus Package, offering all content on a complimentary basis.
Airtime's Guest Entertainment Plus package is the perfect value-added service tech product, for hotels looking to offer guests content that is typically only available at a cost. It's the perfect solution for a hotel like the Pig near Bath! - Richard Excell, Director of Operations, Techlive International
Airwave implemented an Airtime service on each of the Pig's TVs, embedding a link to the service via a branded home-screen, constructed by Airwave's design engineers.